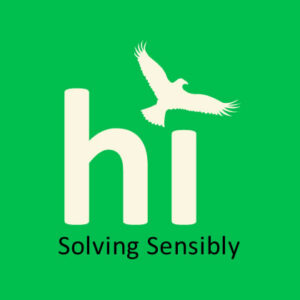 Atomistic thinking is the root cause of all problems we face. Holistic Innovations Lab is started with the mission to solve inter-related problems sensibly.
Great human potential energized by holistic education, high performance workplace and sustainable development is essential to make great impact.
Following are the sensible solutions designed and developed from ground up in Holistic Innovations Lab. These sensible creations, designed based on the model of Solve Holistically, help deliver personal, educational, social, and organizational excellence.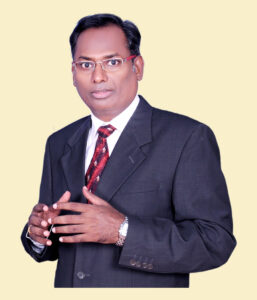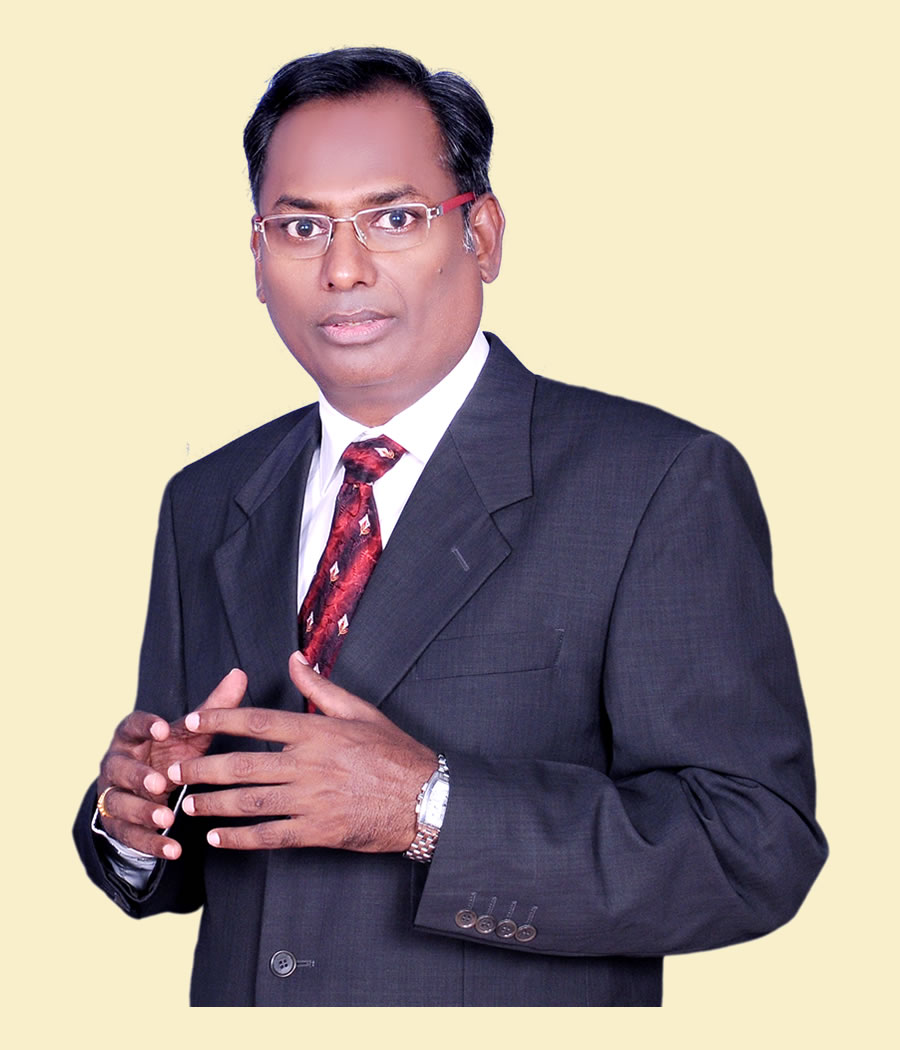 Founder, Chief Reinventor
Lakshman Pillai is a holistic entrepreneur with 30 years of experience in information technology, knowledge management, product innovation, and workplace, education and personal transformation.
His entrepreneurial ambition for reinventing work, education and talent for the 21st century with the desire for sustainable progress influenced him to focus on Holistic Innovations.
He has worked in Oracle Asia Pacific, Singapore as Manager, Knowledge Systems and Services, and in Wipro Bangalore and USA as Senior Software Engineer R&D. He did his MCA in Thiagarajar College of Engineering in Madurai.