Holistic Talent Transformation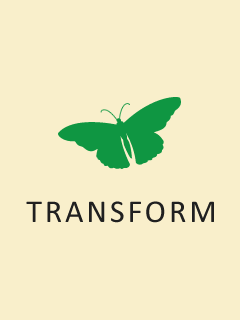 Individuals lacking awareness, clarity, learning ability, curiosity and creativity perish in stagnation.
This holistic self transformation methodology powers individuals to transcend new age challenges and experience happy success.
Why Talent Transformation?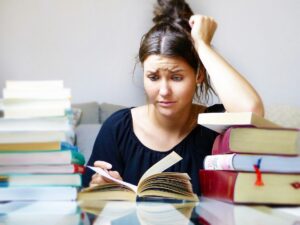 Learners have no idea on what they learn, how to learn and why they learn what they learn.
Most individuals do not have a clue about who they are, what jobs they want, where that job is available, and how qualified they are to get that job.
66% of employees are not happily engaged at work, and many feel high stress in this competitive world.
Technological revolution such as robotization takes away human jobs, and makes humans extremely vulnerable.
Transform You for Excellence
Transform You for Excellence is an end-to-end approach to change the way current and future knowledge workers think, learn and perform.
This masterclass prepares students, career aspirants and workforce to learn easily, become who they want to become and engage at work enthusiastically.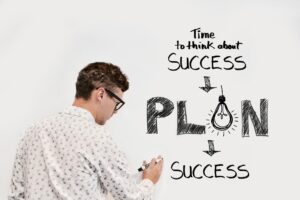 To empower career aspirants, workforce, students and faculties to take control of their success
To unleash the brilliance within everyone and help shape them into good personality
To help brand personal talent for right career opportunity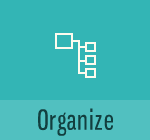 Bring Knowledge At Fingertips
Organize career goals, personalize knowledge categories and bring relevant learning content at your fingertips without having to search.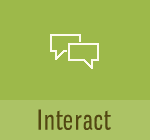 Easily Collaborate With Experts
Interact to harness the collective intelligence by linking learners, faculties, and subject matter experts from the industry.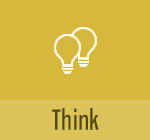 Drive Infinite Imagination
Think collectively to manage ideas, get insights from industry and academic experts, and take sensible decisions.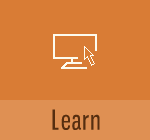 Learn in line with personal career plan by empowering you to assess your skills, and drive personalized learning in line with the skills gap.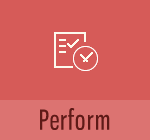 Perform effectively to manage time, schedule activities, and maximize productivity by harnessing the collective insight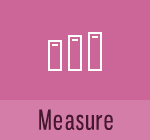 Gain Visibility To Drive Progress
Measure your progress including learning, talent development, career self-sufficiency, task and knowledge contribution.
The Masterclass Structure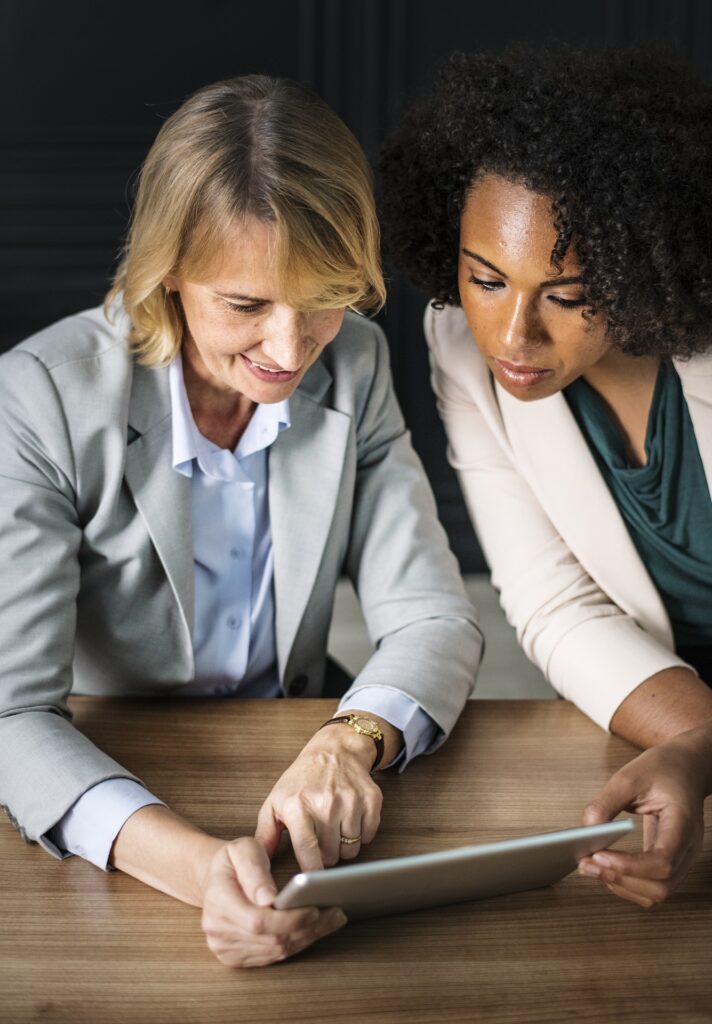 Transforming You for Excellence
Why Transform You?
Key Challenges, Your Future
The Pursuit of Personal Excellence
Personality Development, The Holistic Model
Self Reflection
Becoming Aware
Self-Transformation
Learning to Think, Learn, and Grit
Self Governance
Autonomy, Managing for Success
Career Transformation
The 6 Es
Design Thinking Based Learning
Problem Solving, Innovation
Digital Empowerment
Powered By Technology
The Six Step Transformation
Follow, Form Habit, Reinvent