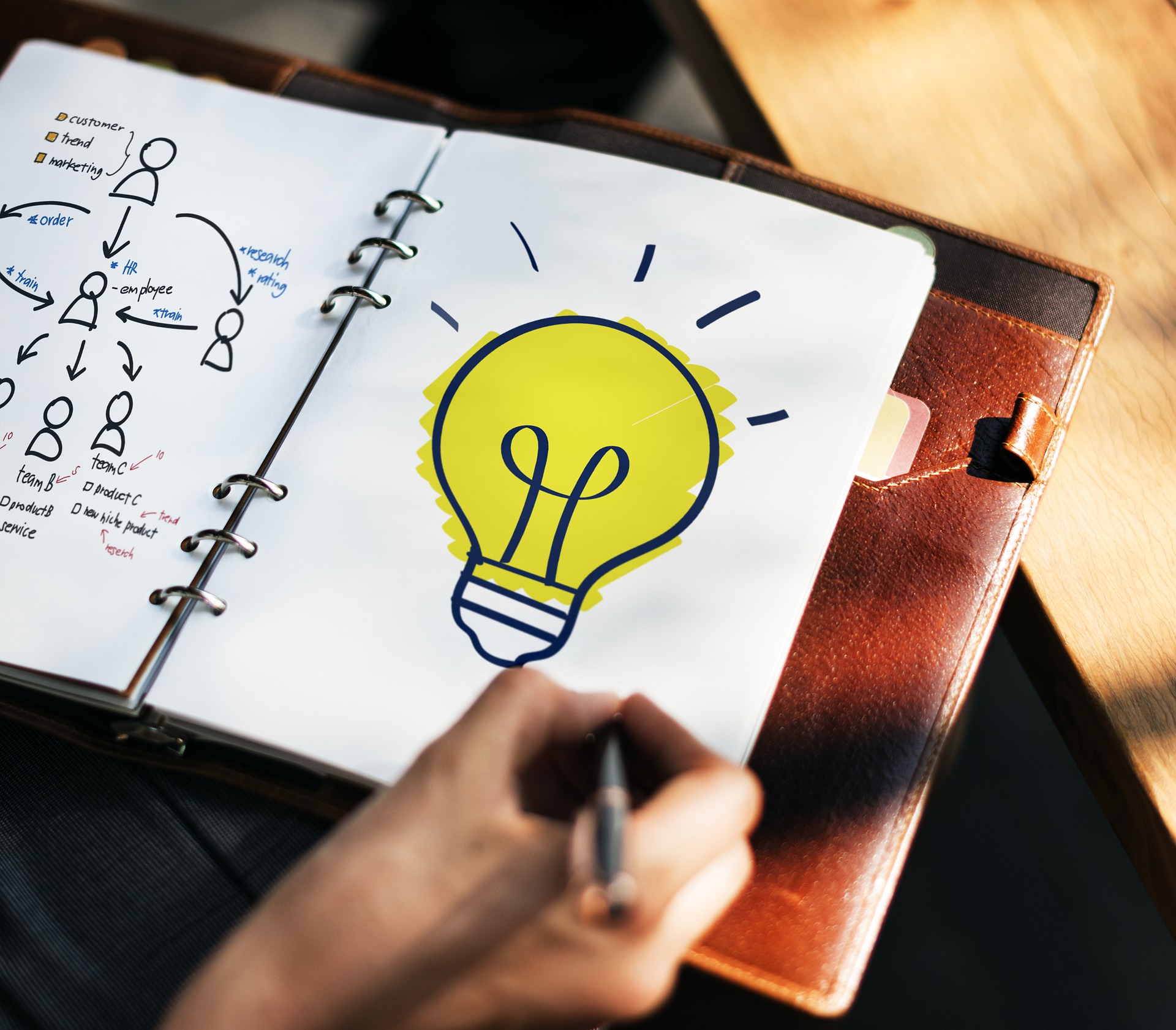 Industry and institution disconnect, lack of career based learning, complex work environment result in unemployability, underemployment and unemployment. These interrelated problems can be solved sensibly only by connecting institutions of higher education, workplace, and individuals through insightful flow of knowledge.
Therefore, it is essential to converge and drive collaboration among individuals, enterprises and education institutions to achieve excellence at all levels. Shared mission powered by holistic approach, unified software, and transformation methodology help knowledge workers and learners work in harmony to push the edge of the possibility.
Driving Holistic Transformation
Transform Workplace for Excellence is a six step methodology for driving holistic workplace transformation. It helps knowledge managers, team leaders and knowledge workers to build holistic workplace for simplifying and happifying work.
Transform Education for Excellence  is the workshop based learning program for developing faculties to become capable of driving holistic education for the 21st century.
Transform You for Excellence is the workshop designed for empowering and transforming knowledge workers and college students. This includes highly effective learning content with powerful self transformation model.
Holistic Transformation Methodology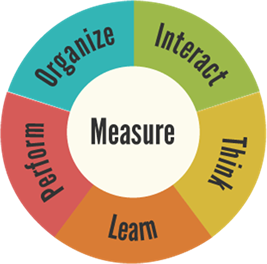 The Six Smart Steps
We deliver workshop and consulting to help drive democratized and holistic design thinking to create sensible solutions and bring meaningful disruption.
This is a step by step approach to create awareness, nurture the right culture, and guild the taskforce to drive the transformation smoothly and successfully.