"Solving Sensibly" is the motto of Holistic Innovations. Holistic Innovations Lab is started with the aim of creating sensible solutions. Our solutions include holistic software, holistic masterclass and holistic transformation methodology to ignite radical change and unleash human excellence in workplace, higher education, learners and knowledge workers.
Atomistic thinking is the root cause of many of the problems we face.
We need to identify problems with empathy and design better future to enrich living, learning and working.
Social evils such as unsustainability and poverty still exist in the 21st century.
Underemployment, Unemployability, stress and disengaged employees block growth.
Short-term view and narrow thinking are not effective.
For big social, economic and personal impact, we need to connect all the right dots and design sensible solutions.
Holistic Innovations for the 21st Century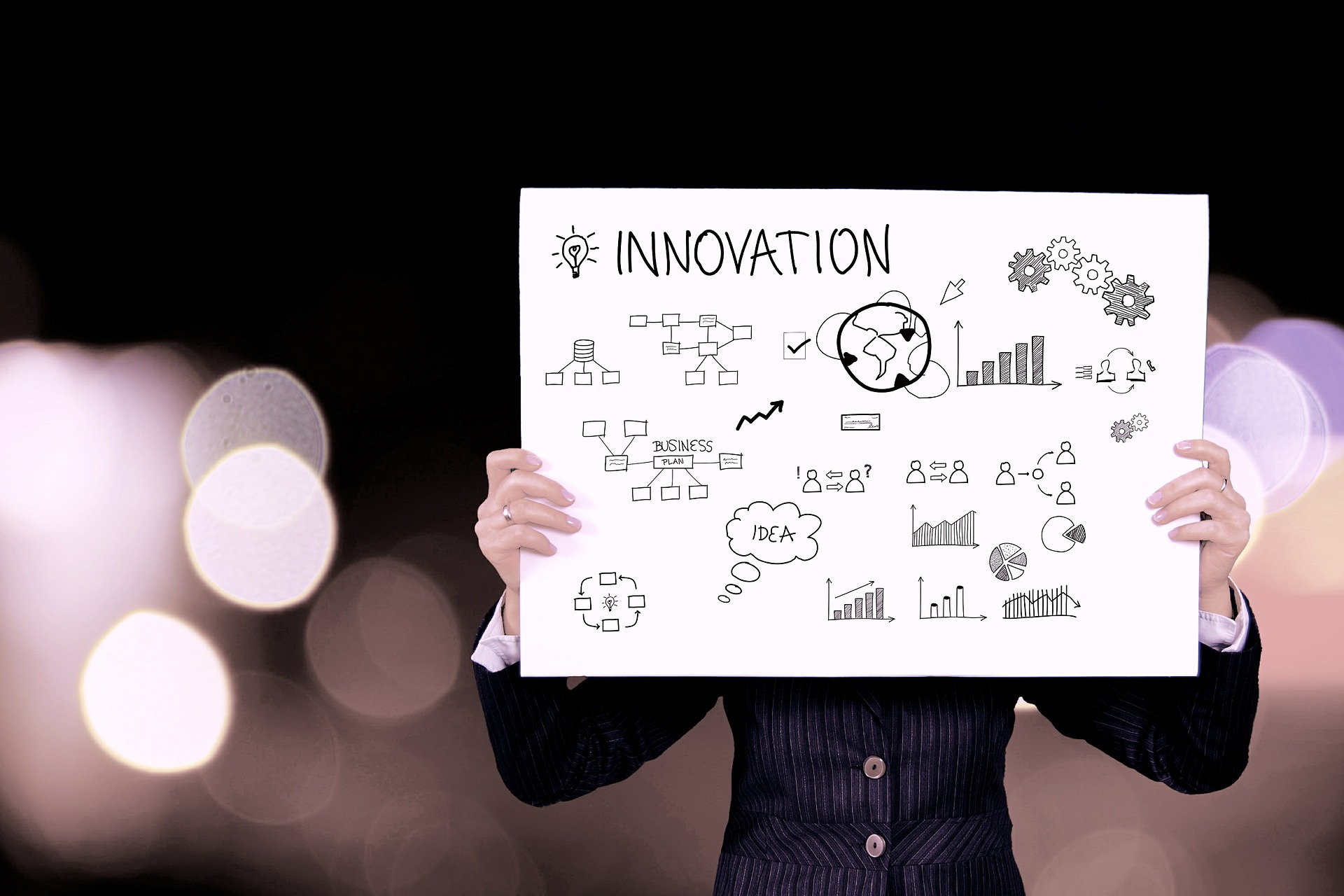 Majority of the workforce experience hell on hearing wake up alarm every day, feeling the pain of getting into the stress zone. Work environment has become complex. Information overload blocks learning and makes workforce less productive.
Enrich entire learning and work life-cycle for driving progress at personal, team and organizational level.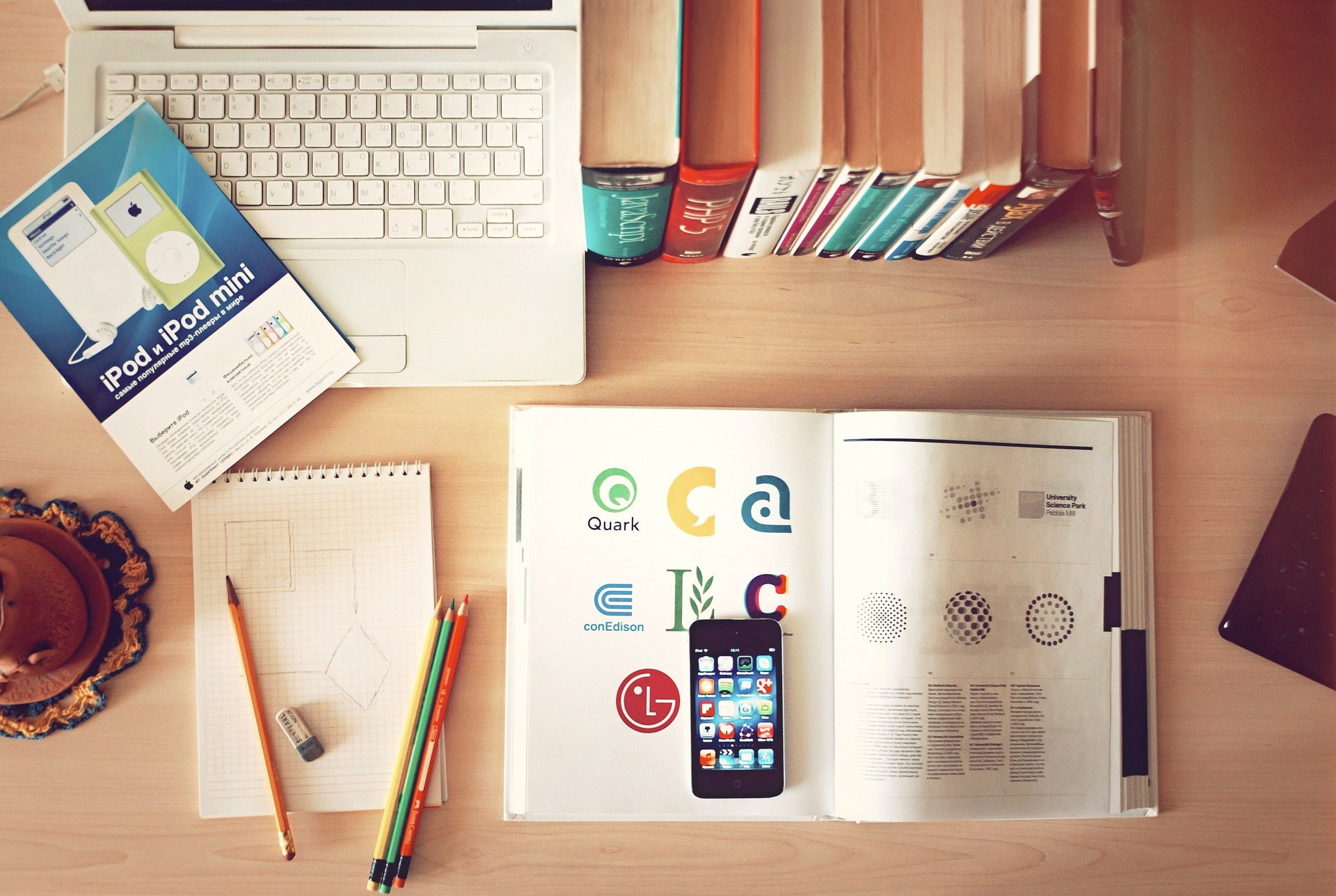 Education system got cemented in the 19th century. Generalized rote learning cannot make everyone successful. Human beings are losing their ability to think creatively, learn sensibly, and empathetically solve.
Drive holistic, career-based and personalized learning for unleashing the brilliance in all learners.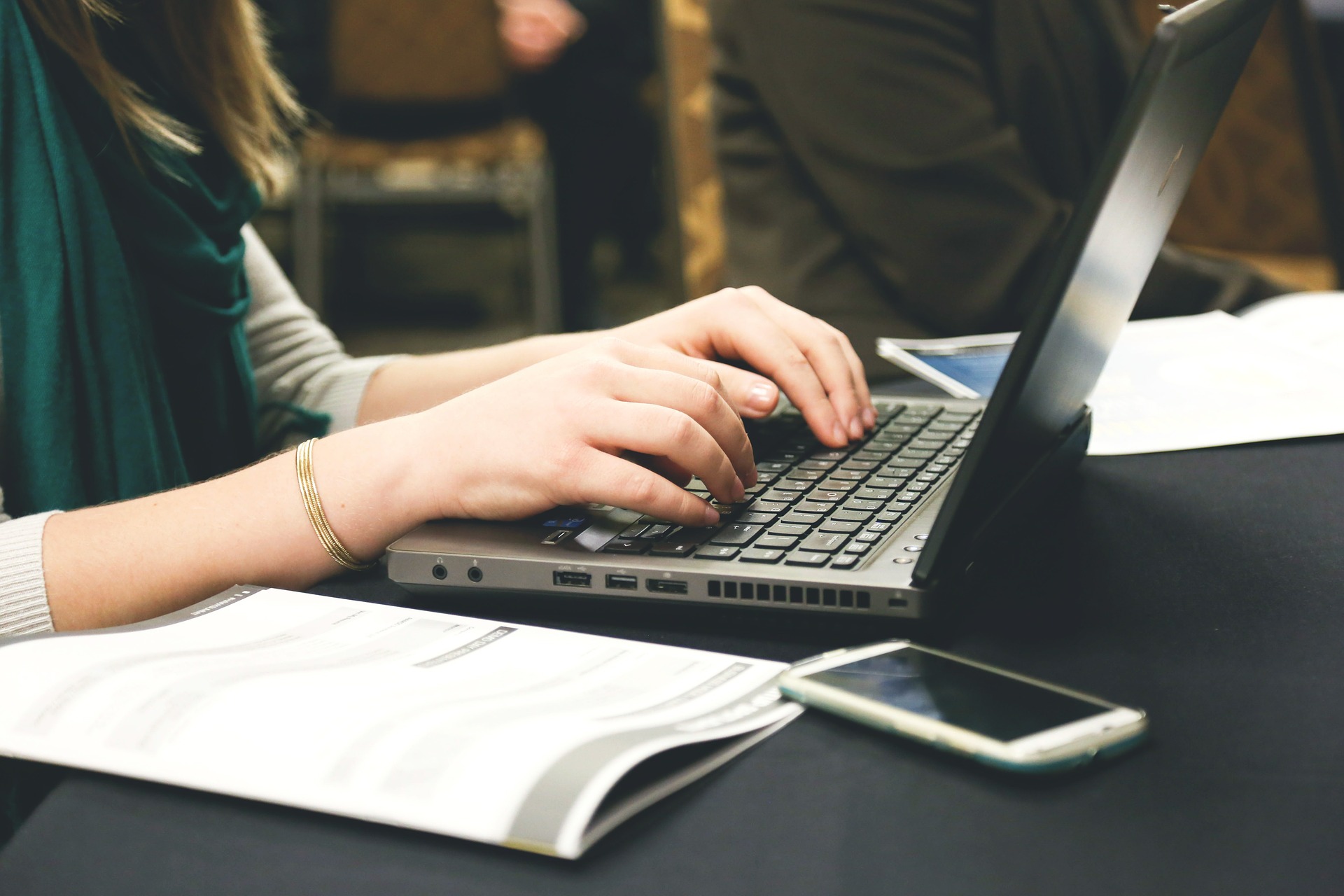 There is brilliance in everyone. The secret of unlocking your brilliance lies in connecting all the right dots from defining your purpose, taking control of what you learn and do, and how well you navigate yourself towards the success you truly desire.
Maximize your cognitive ability and employability, and manage your progress with right insight.
Software: The Holistic Empowerment
Smipio is a holistic software innovation designed for unleashing greatness. It is developed from ground up to deliver personal, educational and organizational excellence.
Unifying, simplifying, personalizing, and happifying learning and working energize everyone to effortlessly engage and deliver greatness.
Converging the brilliance of industries, institutions and individuals facilitate smooth flow of knowledge and unlocks the true human potential.
Masterclass: Holistic Talent Development
Incredible Mind masterclass helps unleash greatness in individuals. Incredible Mind is designed and developed based on more than 30 years of experience in thinking, learning, and delivering great work with ease.
Reinvention for Excellence masterclass help you reimagine with fresh thinking, redesign for the future, reinvent to bring the disruption necessary, break the status quo, and drive positive progress.
Holistic Digital Empowerment masterclass elightens you on the holistic approach to digitally transform and converge the brilliance of industries, institutions, and individuals to unlock the true potential of human beings.
Consulting: The Holistic Transformation
The Six Smart Steps
Transform Consulting is a Six Smart Step transformation methodology for taking higher education and business enterprises to the next orbit. It helps drive education excellence and deliver high performance at work.
Ebook Holistic Workplace for Excellence gives insight into why workplace needs to be transformed and and how to drive the transformation using the six step transformation methodology. This book is for knowledge workforce, team leaders, project managers, and change agents.
Ebook Holistic Workplace in a Nutshell provides conceptual overview for senior executives.