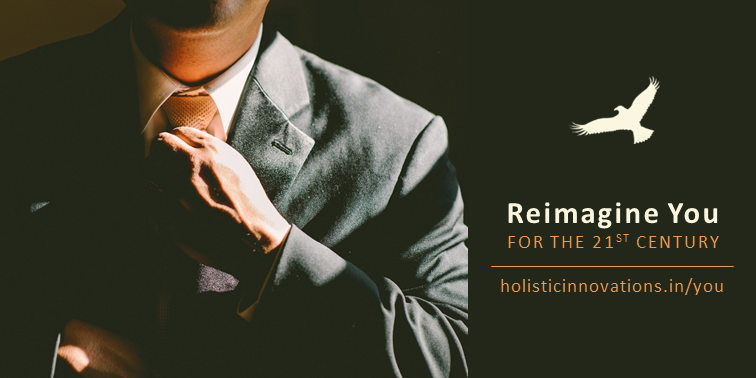 Robots and intelligent computer algorithms are making lot of humans useless. Therefore to stay relevant in this robotic age, reimagine and redesign yourself for the 21st century.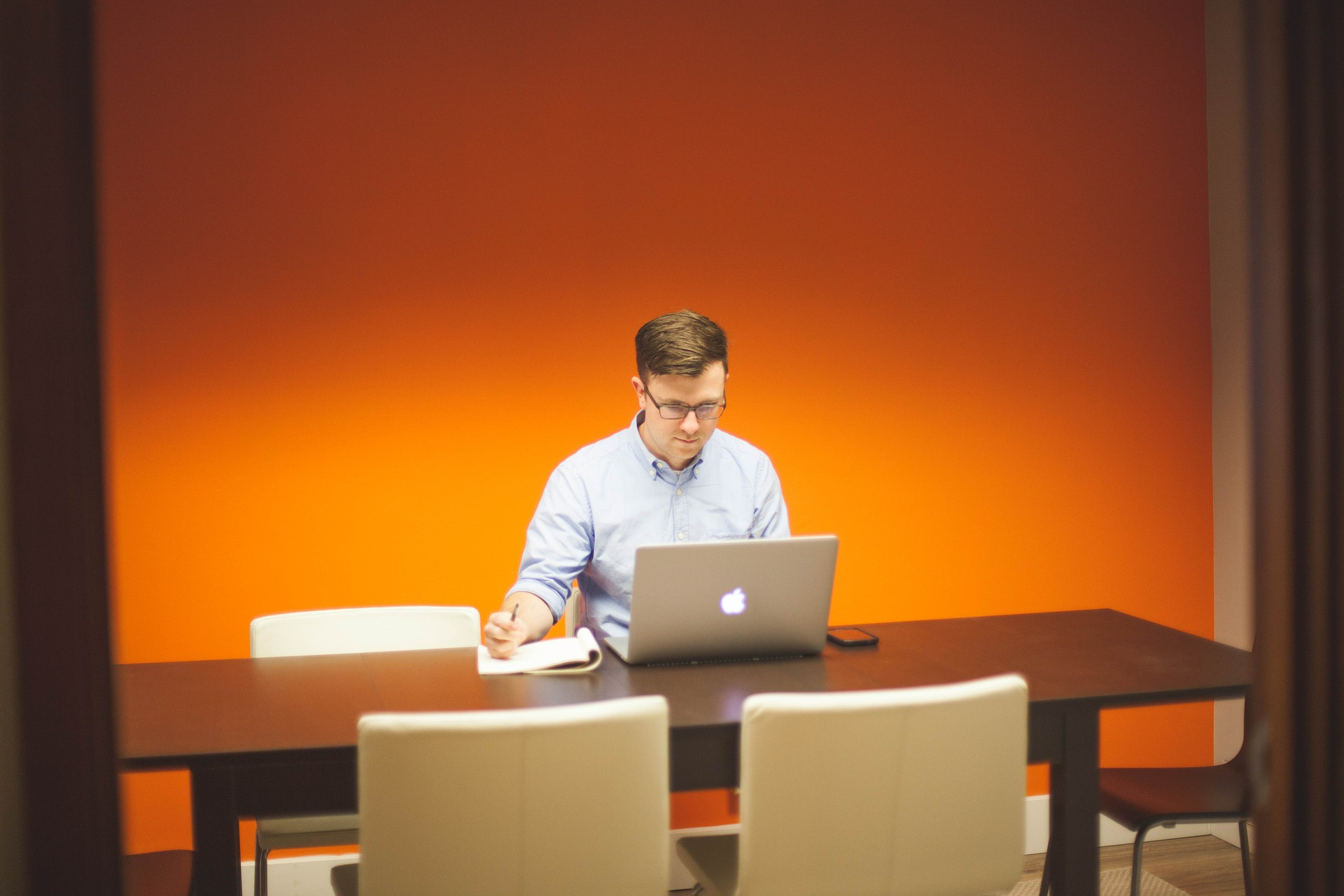 There is brilliance in everyone. You need to reimagine yourself, learn the art of seeing the world of opportunities to unleash talent and put your brilliance to work.
The secret of reinventing yourself lies in connecting all the right dots from defining your purpose, visualizing your future, taking control of what you desire, unlocking your cognitive ability, learning sensibly to delivering work enthusiastically.
Incredible Mind is a holistic masterclass to unlock the true potential. Incredible Mind is designed to enrich your cognitive ability for thinking, learning, and delivering great work with ease.
Incredible Mind makes you more valuable and useful in this machine age.
Smipio for You is a holistic software innovation for empowering you to manage your career aspiration, develop right talent, and deliver super performance at work.
Smipio for You helps maximize your employability for delivering personal excellence.
Transform You for Excellence is a methodology to change the way you think, learn and perform.
It helps you develop great personality by unleashing the true potential within.