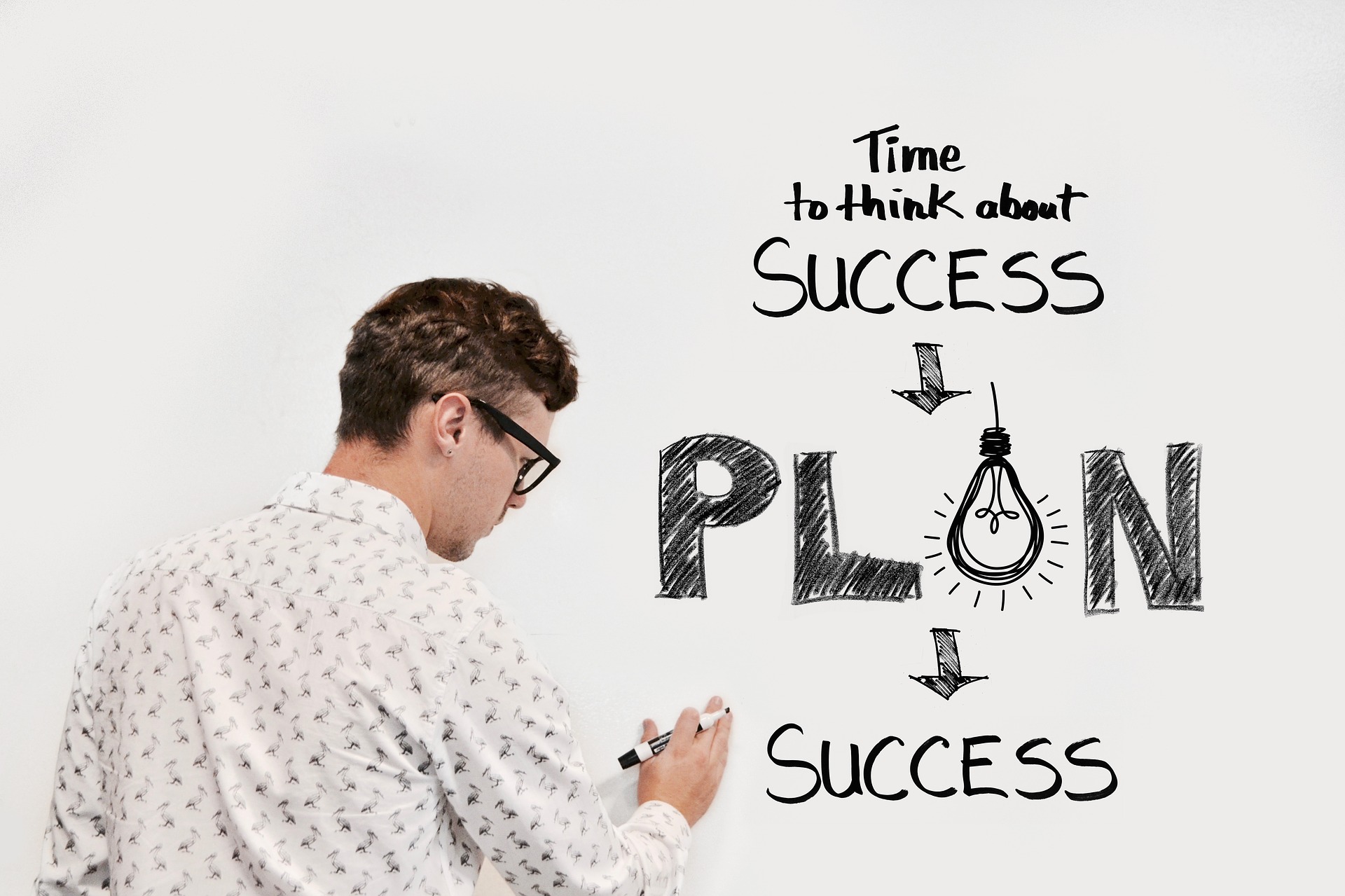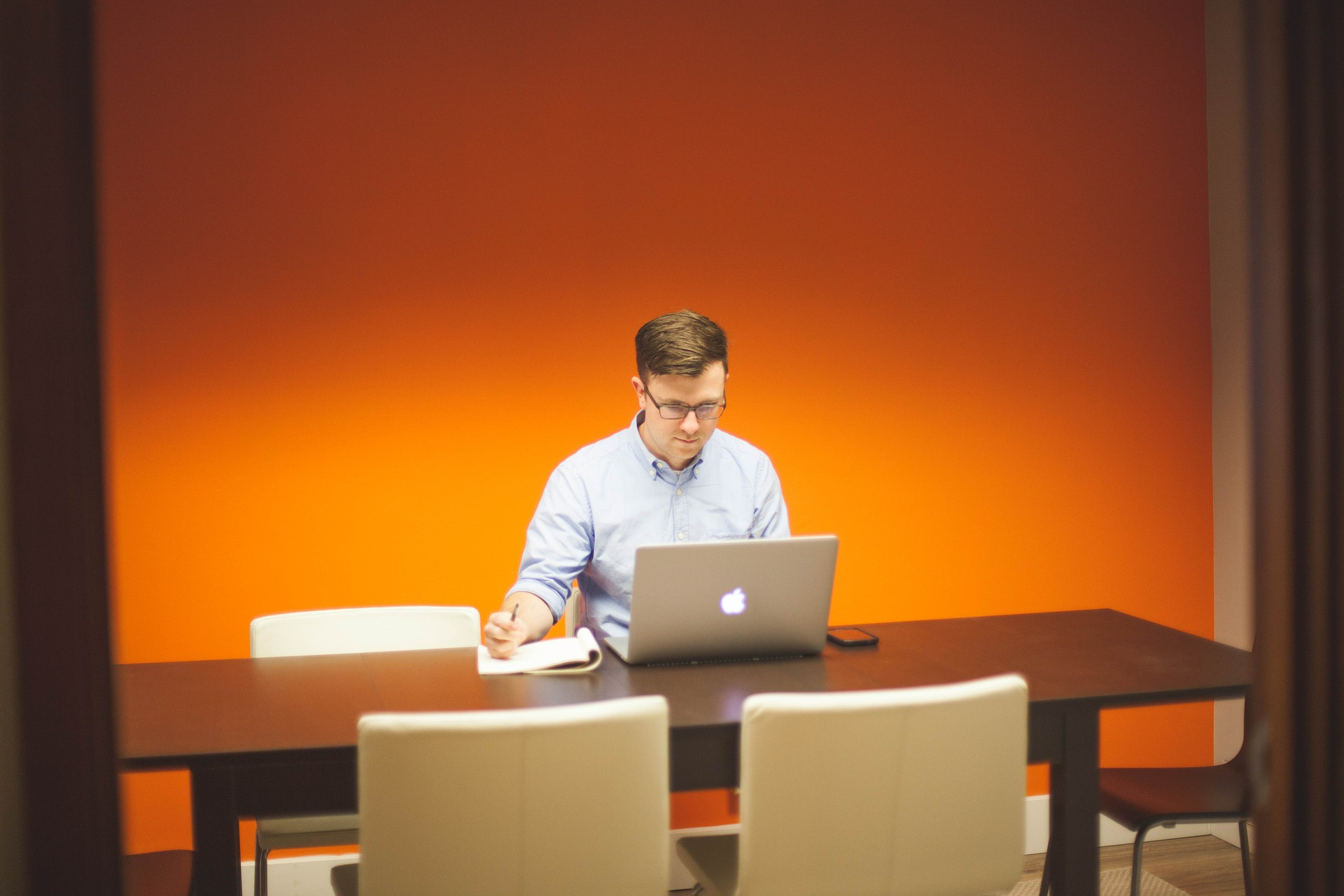 There is brilliance in everyone. You can see the world of opportunities to put your brilliance to work, if you can discover the secret of unleashing it.
The secret lies in connecting all the right dots from defining your purpose, taking control of what you decide, learning sensibly, doing enthusiastically, to navigating you towards the success you truly desire.
Smipio for You is a holistic software innovation for empowering you to drive holistic talent management. It helps manage your aspiration, develop right talent and become what you want to become.
Smipio for You helps enhances your personality, cognitive ability and employability for delivering personal excellence.
Incredible Mind is holistic learning program to unleash greatness in knowledge workforce. Incredible Mind is designed and developed based on more than 30 years of experience in thinking, learning, and delivering great work with ease.
Incredible Mind ignites holistic talent development to awaken the giant within individuals.
Transform You for Excellence is a workshop for helping individual learners and knowledge workers change the way workforce think, learn and perform.
It helps individuals develop great personality by unleashing the true potential within.