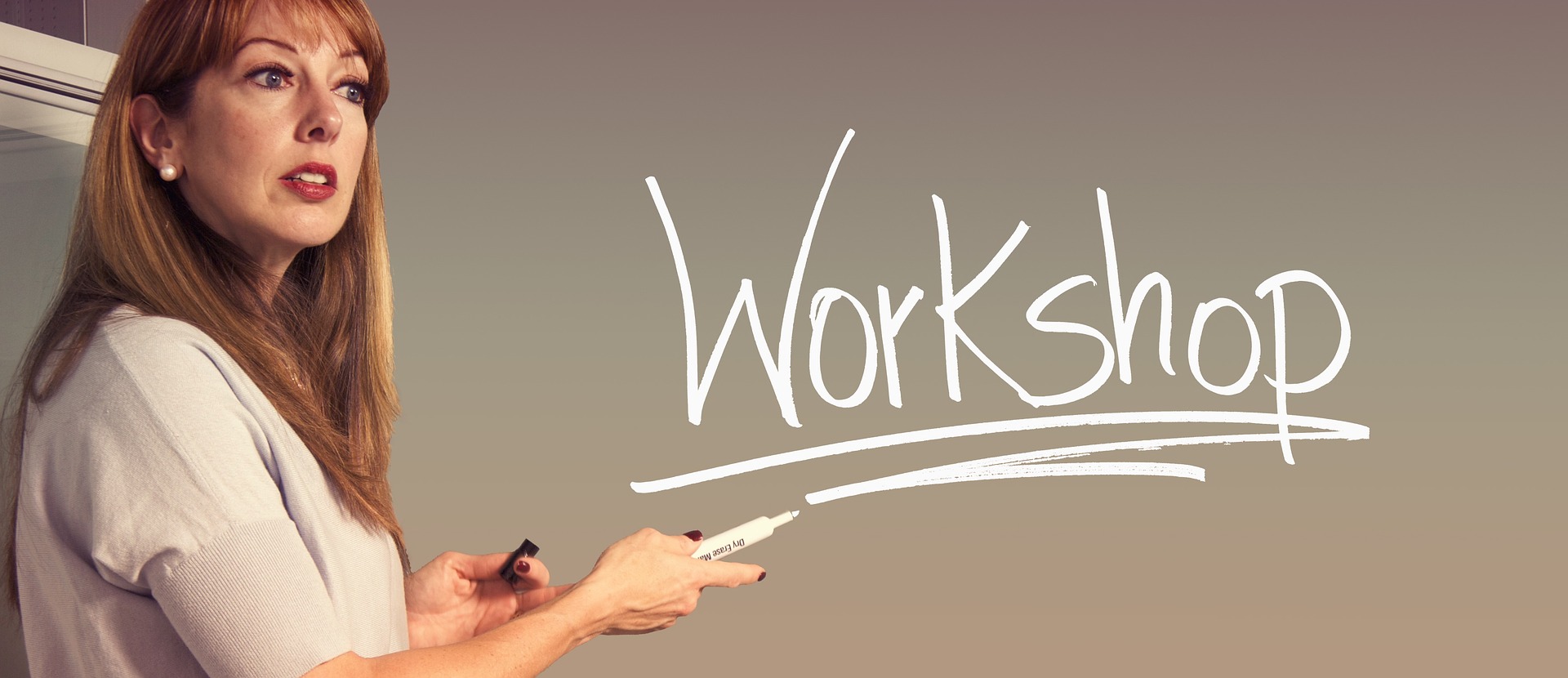 Transform for Excellence is an unique workshop for building expertise to drive holistic transformation in workplace, higher education, and individuals for unlocking their true potential.
Transform Workplace For Excellence is a workshop for knowledge enterprises. It is designed to enlighten knowledge managers and knowledge workers to simplify learning and working, and maximize operational efficiency and excellence.
Transform Education for Excellence is a workshop for higher education. It is designed to enlighten educationalists and faculties to rethink and digitally transform both teaching and learning for the 21st century.
Transform You For Excellence  is a workshop for individuals. It is designed to enlighten career aspirants, college students and knowledge workers to reimagine their future and change the way they think, learn and progress.
Holistic Digital Empowerment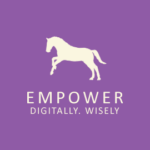 Digital technology plays a vital role in unleashing human excellence by making learning and working easy, sensible and scalable. Digital empowerment helps democratize knowledge and harness collective intelligence for delivering super performance.
In this world of constant change, stagnation is not an option. Stagnation slowly destroys institutions and business enterprises. Organizations and individuals staying in the comfort zone for too long will definitely perish.
Reinvent workshop helps ignite outside-the-box thinking to escape the stagnation trap and to drive continuous innovation and progress.
Convergence of Brilliance
Converge, powered by Smipio, connects institutional, industry and individual knowledge into an easy to navigate digital knowledge library. Holistic learning powered by digital library and personal learning navigator can bring right knowledge at fingertips by insightfully linking all the right dots.
Aware: Script Your Success Story
Aware is to help college students and workforce identify their desire, passion, career aspiration, strengths and weaknesses. It helps wisely guide individuals to learn what matters, develop right talent, and help position their talent. Aware brings confidence and insight necessary to succeed.