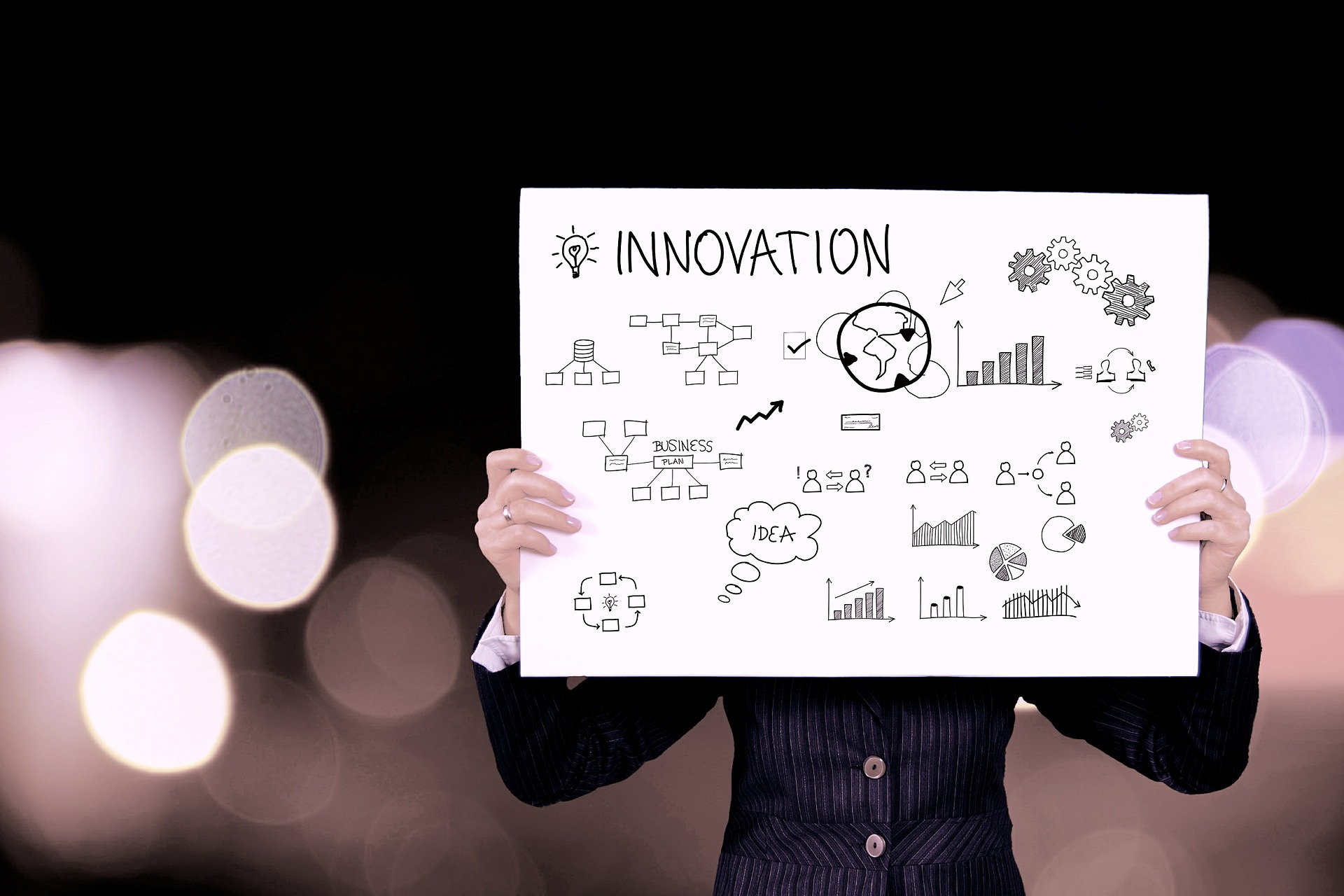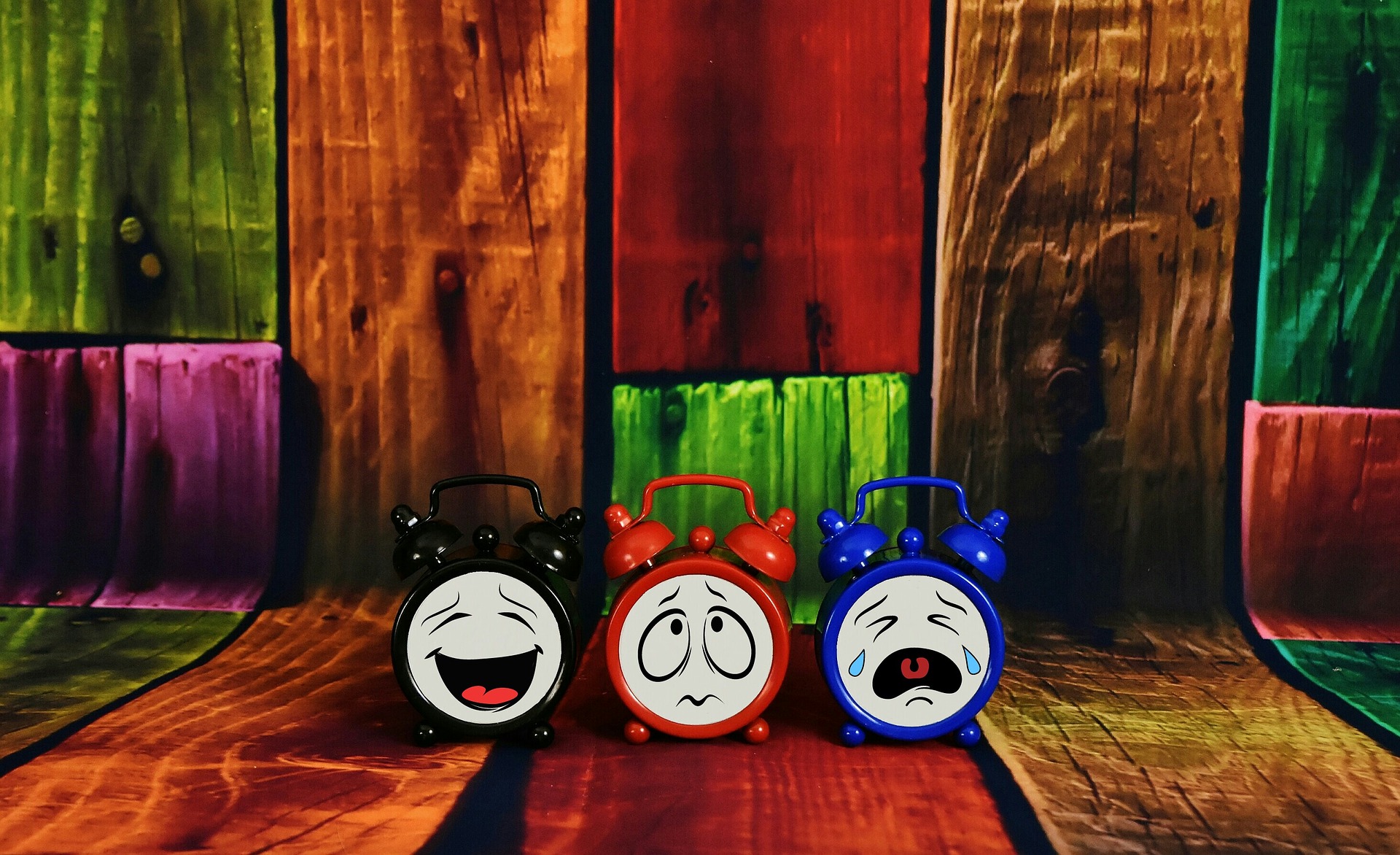 Majority of the workforce experience hell on hearing wake up alarm every day, feeling the pain of getting into the stress zone.
Employees spend 30% of their time searching for information. As per the Gallup survey, 66% of the workforce are not happily engaged at work. Silos of systems has made work environment more complex and unproductive.
Time is money. Therefore, it is necessary to provide a simple and high performance environment for the workforce to collectively think, learn and deliver great work happily on time and every time.
Smipio for Workplace is a holistic software innovation on cloud. It simplifies entire work lifecycle from picking right career, learning, working to managing performance. It helps deliver operational excellence easily without stress
Transform Workplace for Excellence is a consulting methodology and workshop for helping business enterprises change the way workforce think, learn and perform.
This six step transformation approach facilitates successful implementation of holistic workplace powered by Smipio for Workplace.