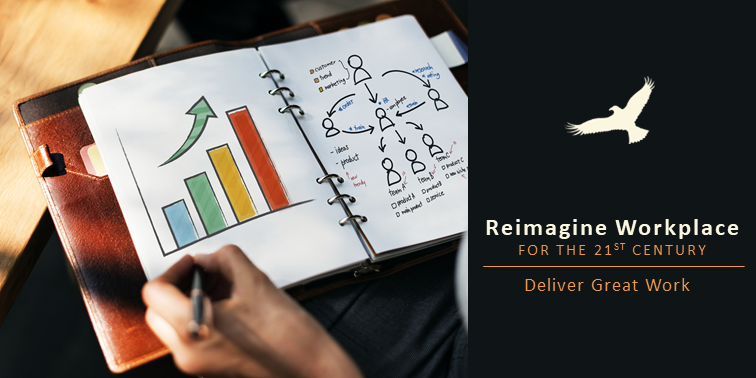 Workplace is entering the intelligent machine age. Reimagine workplace for the 21st century, drive holistic digital transformation, and empower the workforce to change the way workplace think, learn and perform.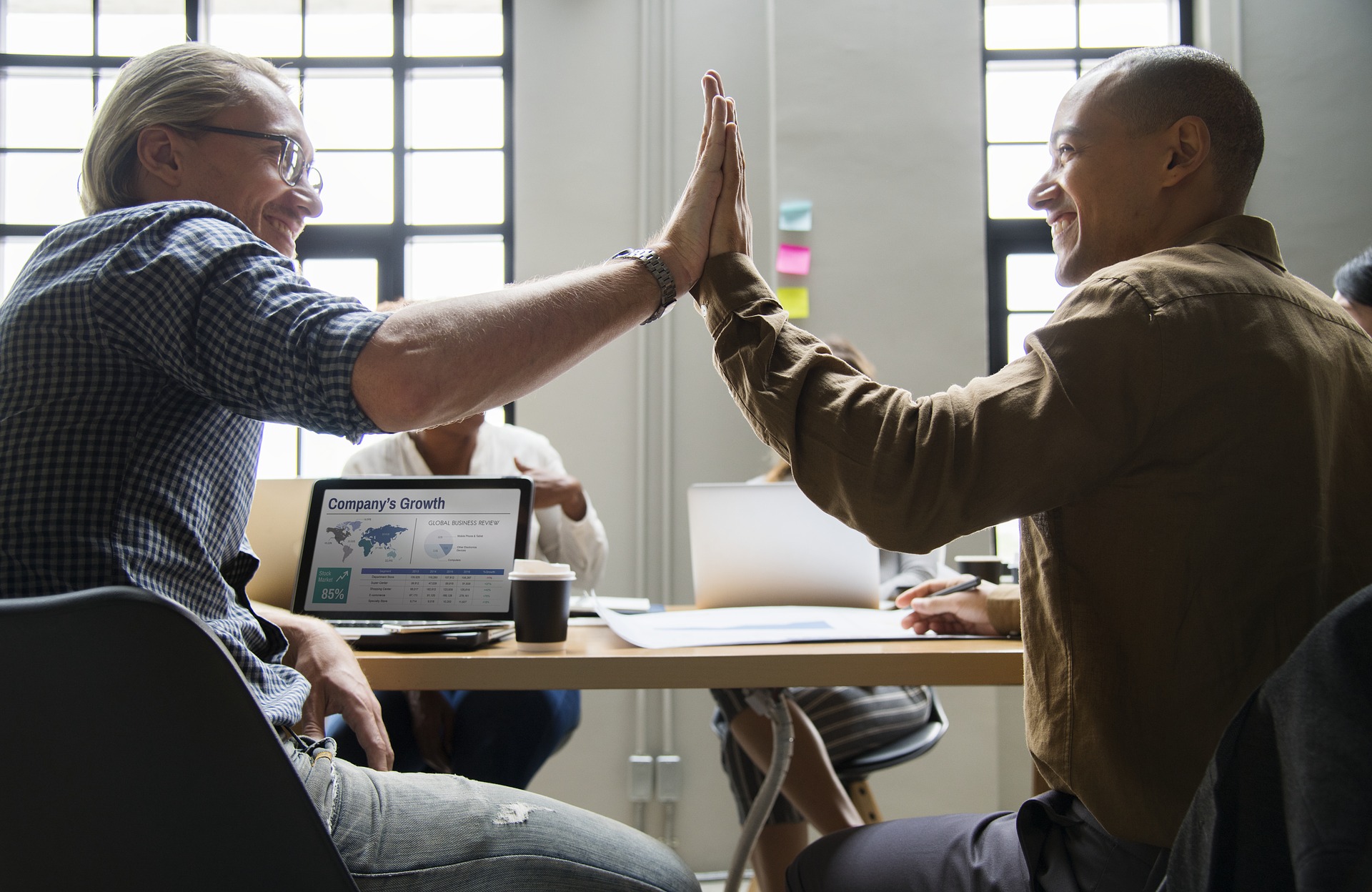 Silos of systems and complex work environment affect workforce productivity and quality.
Future of work is all about creating holistic workplace to simplify and happify learning and working. Holistic workplace for reinventing work can unleash collective human potential to deliver excellence and happiness.
Reinventing Your Workplace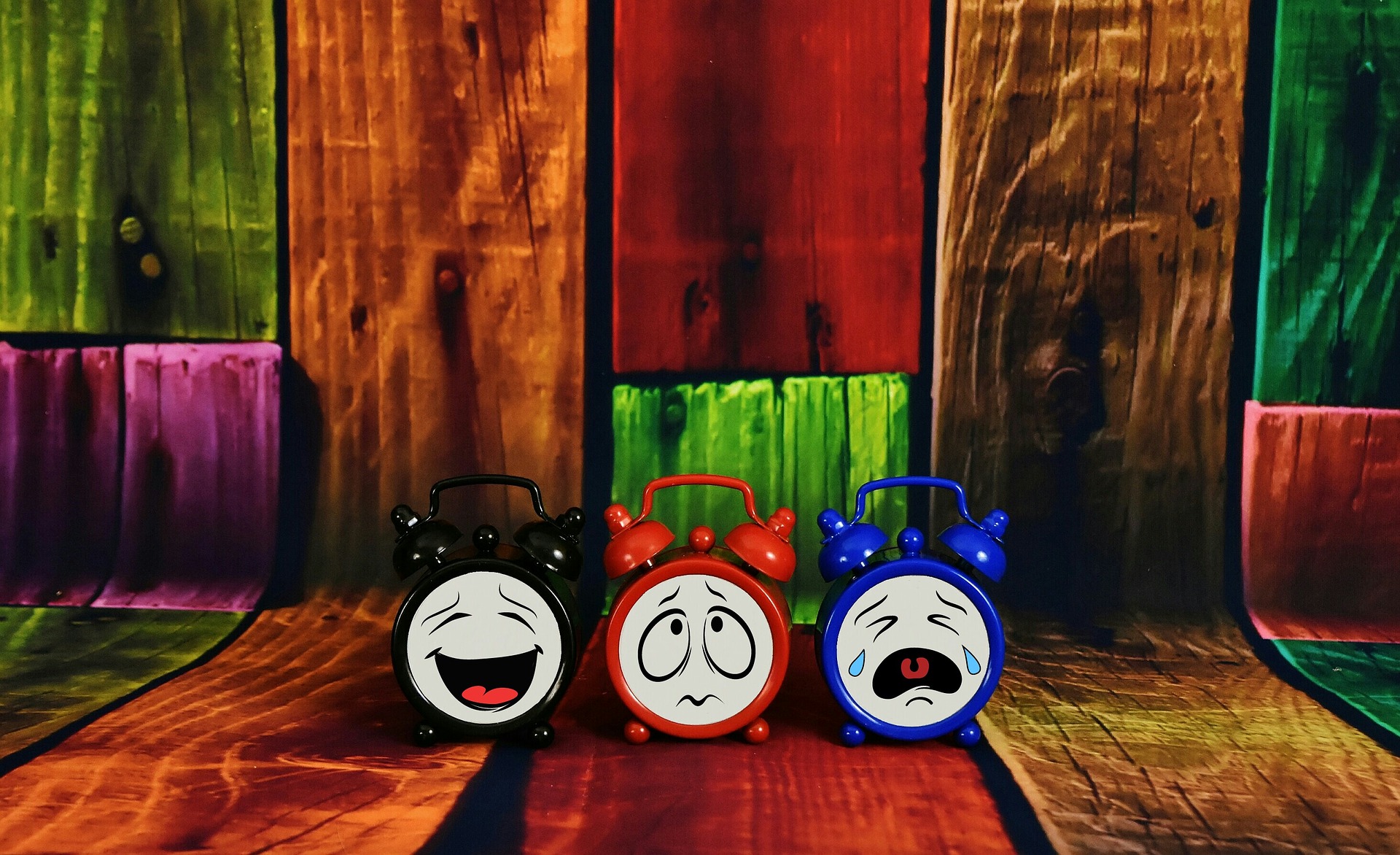 Employees spend 30% of their time searching for information. As per the Gallup survey, 66% of the workforce are not happily engaged at work. Majority of the workforce experience hell on hearing wake up alarm every day, feeling the pain of getting into the stress zone.
Time is money. Therefore, it is necessary to provide a simple and high performance environment for the workforce to collectively think, learn and deliver great work happily on time and every time.
Incredible Mind is the Holistic Masterclass to unlock human intelligence.
Incredible Mind addresses all aspects of human resource development including insightful aspiration, career planning, nurturing cognitive ability, holistic thinking and learning, harnessing the whole brain, and gaining emotional intelligence.
Smipio for Workplace is a holistic software innovation on cloud. This Holistic Workplace Empowerment platform simplifies entire work lifecycle from picking right career, learning, managing working to monitoring performance. It empowers workforce to deliver operational excellence easily without stress.
Transform Workplace for Excellence is a methodology for helping business enterprises change the way workforce think, learn and perform.
This six step workplace transformation approach facilitates successful implementation of holistic workplace powered by Smipio for Workplace.