Future workplace is all about being nimble, simple and sustainable. Future workforce is all about being incredible to do the unimaginable. A start up coming from nowhere disrupt the entire industry while the established enterprises get stuck in the rut. Enterprises have evolved in bits and pieces into a messy work environment.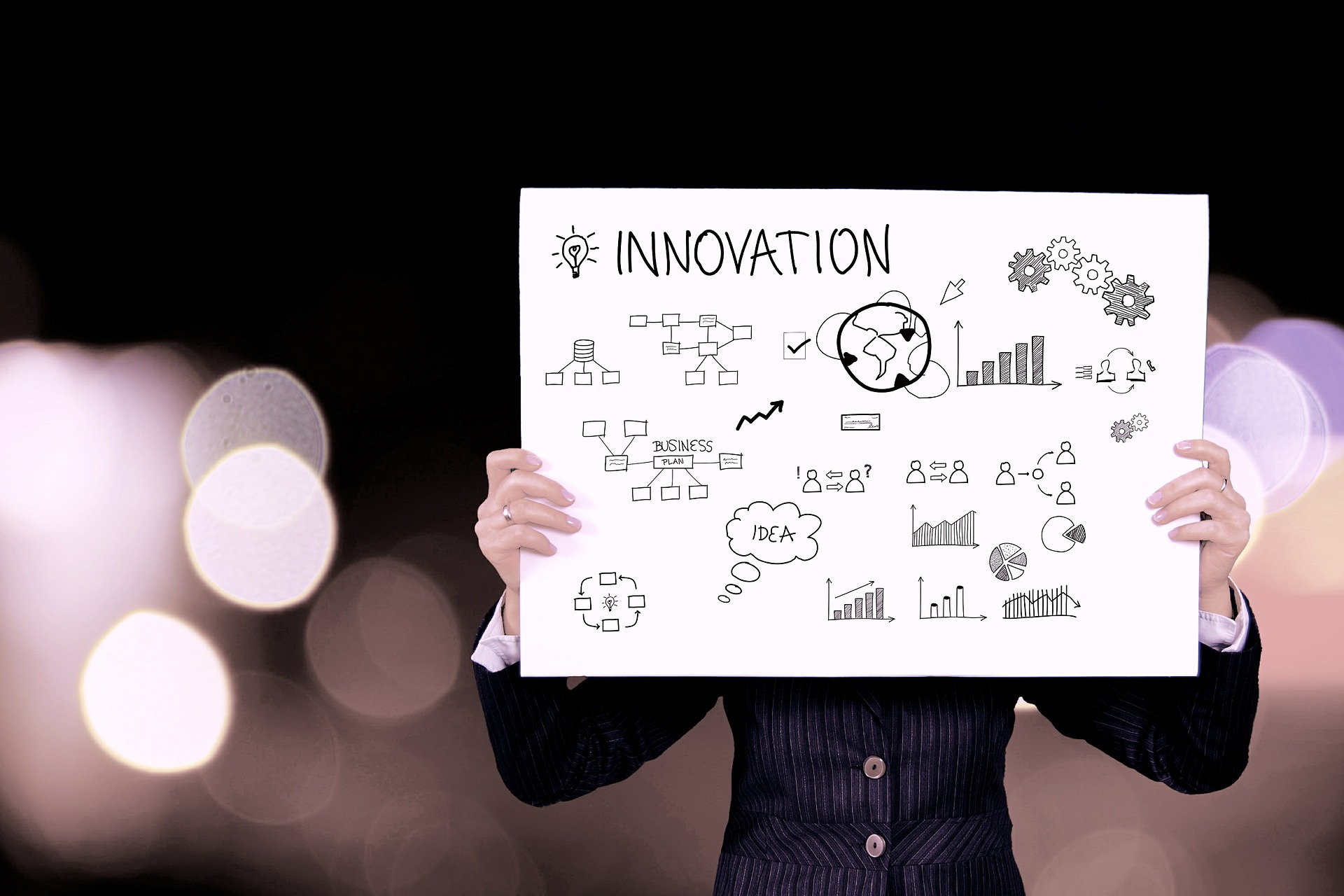 To connect workforce, partners, customers, and prospects and to enrich communication
To empower workforce to take control of their career and learning
To transform HR to democratize talent management
To create right ecosystem for democratizing innovation
To make managers smarter for easily managing team, talent, tasks, products, and projects
To make the right environment to socialize learning and harness the collective potential
Holistic Workplace Transformation
The Six Smart Steps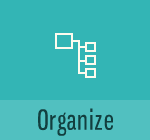 Deliver right knowledge at fingertips
Organize enterprise knowledge and help the workforce navigate to right knowledge without having to search.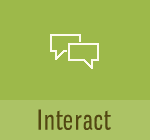 Interact with experts, customers and partners to harness the collective intelligence and democratize idea management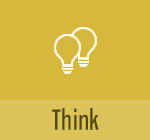 Think in team to ignite ideas across the organization and constructively converge good ideas towards driving continuous improvement.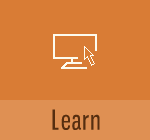 Learn in line with personal career plan by empowering the workforce to take control of their career, talent development and learning.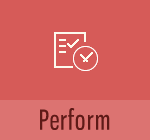 Perform the tasks, projects and support activities easily without pain by embracing systematic approach to align right talent and to easily manage teams, tasks and groups.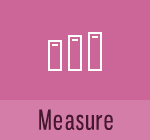 Measure the individual and team performance using scorecards and dashboards and take timely decision to address the gaps.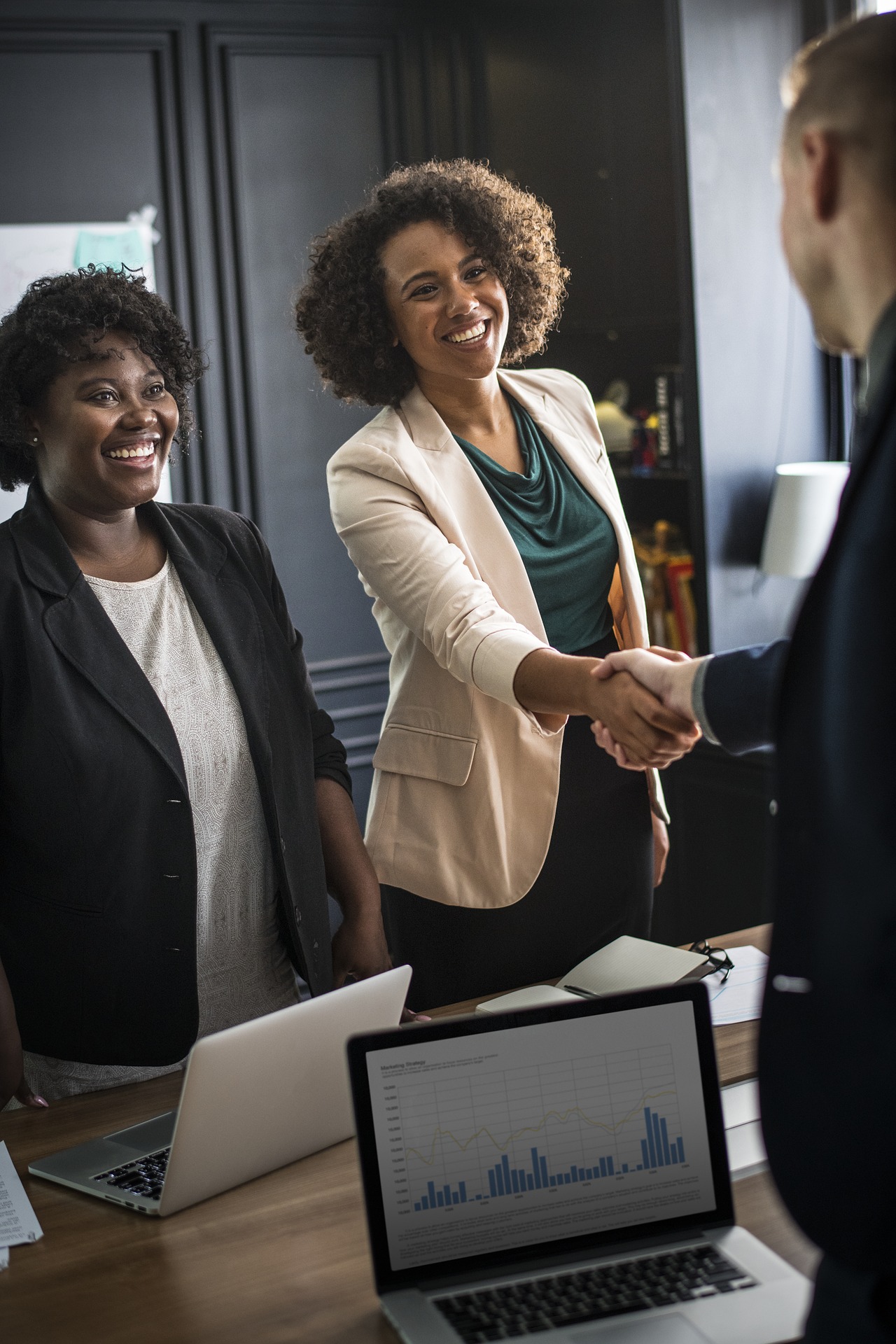 Transforming Workplace for Excellence
Why Transform Workplace?
Key Challenges, Future Workplace
The Pursuit of Workplace Excellence
Organizational Development, The Holistic Model
Future Workplace
Paradigm Shift, Simplifying Work
The Six Pillars of Holistic Workplace
21st Century Workplace
Self Governance
Self Directed Team, Learning and Work
Workplace Transformation
Workplace Redesign, Career and Workforce Transformation
Design Thinking for Great Work
Identify Problems, Ideate, Solve
Role of Digital Transformation
Technology Powered Workplace, Holistic Software
The Six Step Transformation
TLP Framework, Implementation, Change