Holistic Education Transformation is a complete end-to-end approach to reinvent higher education and change the way faculties teach and student learn. It prepares the campus for delivering academic excellence and making students highly capable and employable.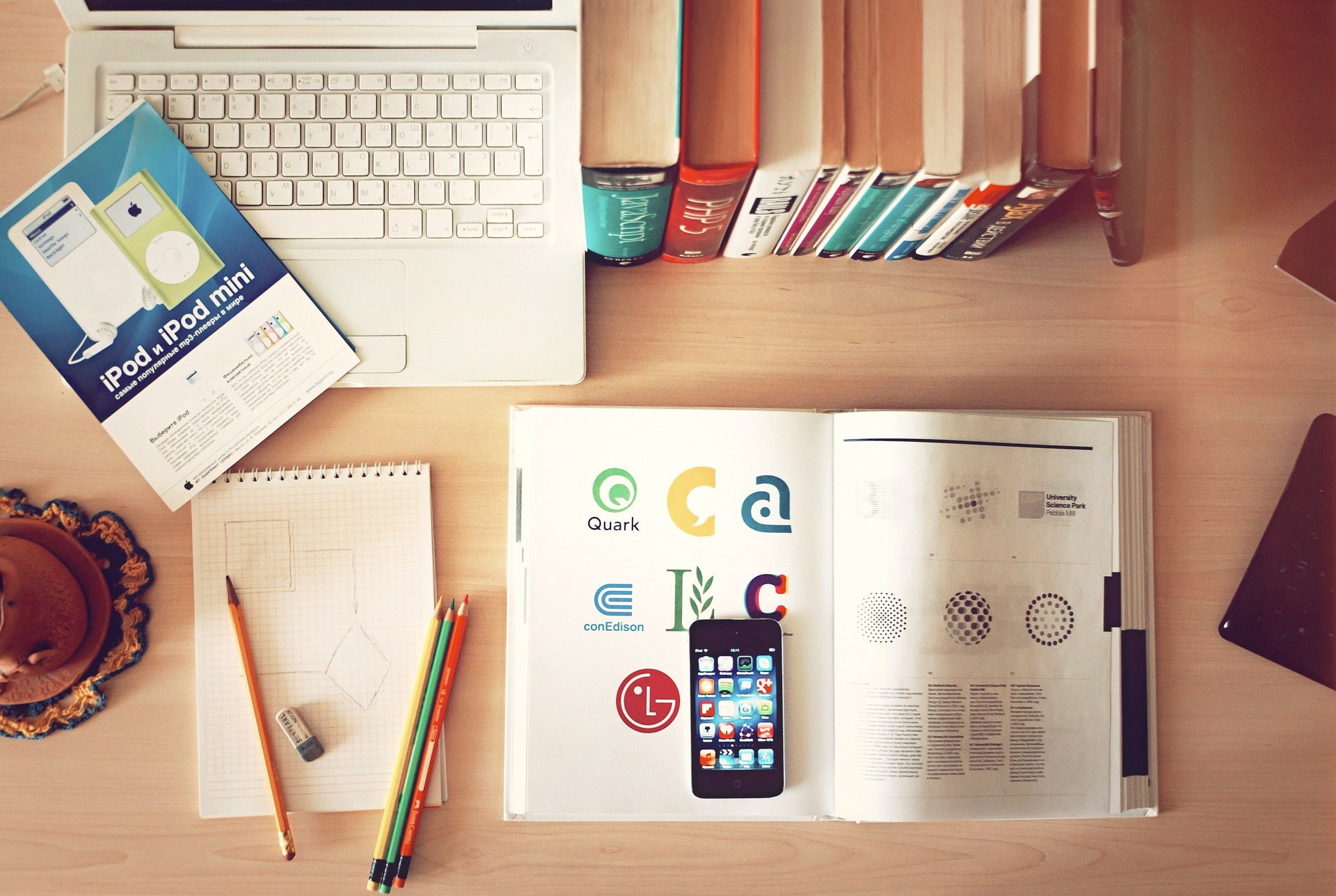 To connect faculties, student and alumni for driving collaborative learning
To empower students to take control of their career and learning
To enable collaboration, organize learning content, and build digital library for effective learning
To link campus with industry for driving experiential learning and facilitating campus placement
Holistic Education Transformation
The Six Smart Steps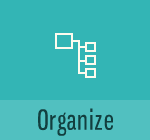 Deliver learning content at fingertips
Organize learning content based on the curriculum, link with external resources and help students find right learning resources without having to search.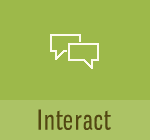 Drive student and faculty collaboration
Interact to harness the collective intelligence by establishing learning network and linking students, faculties, alumni and experts from the industry.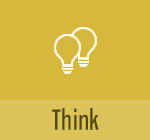 Facilitate Research and Innovation in Campus
Think collectively to manage ideas to drive research and innovative projects for facilitating experiential learning and new thinking.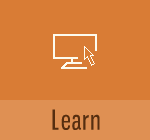 Manage talent and drive personalized learning
Learn in line with personal career plan by empowering the students to assess their skills and skills gap based on the goal and drive personalized learning in line with the skills gap.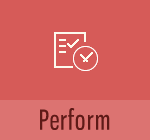 Manage project and learning activities effectively
Perform the project and research work collectively and monitor their tasks such as mini projects, learning activities and exercises as part of the curriculum.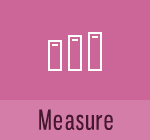 Monitor the learning performance
Measure faculty contribution, students' talent development, content effectiveness, and learning productivity in line with the individual objectives.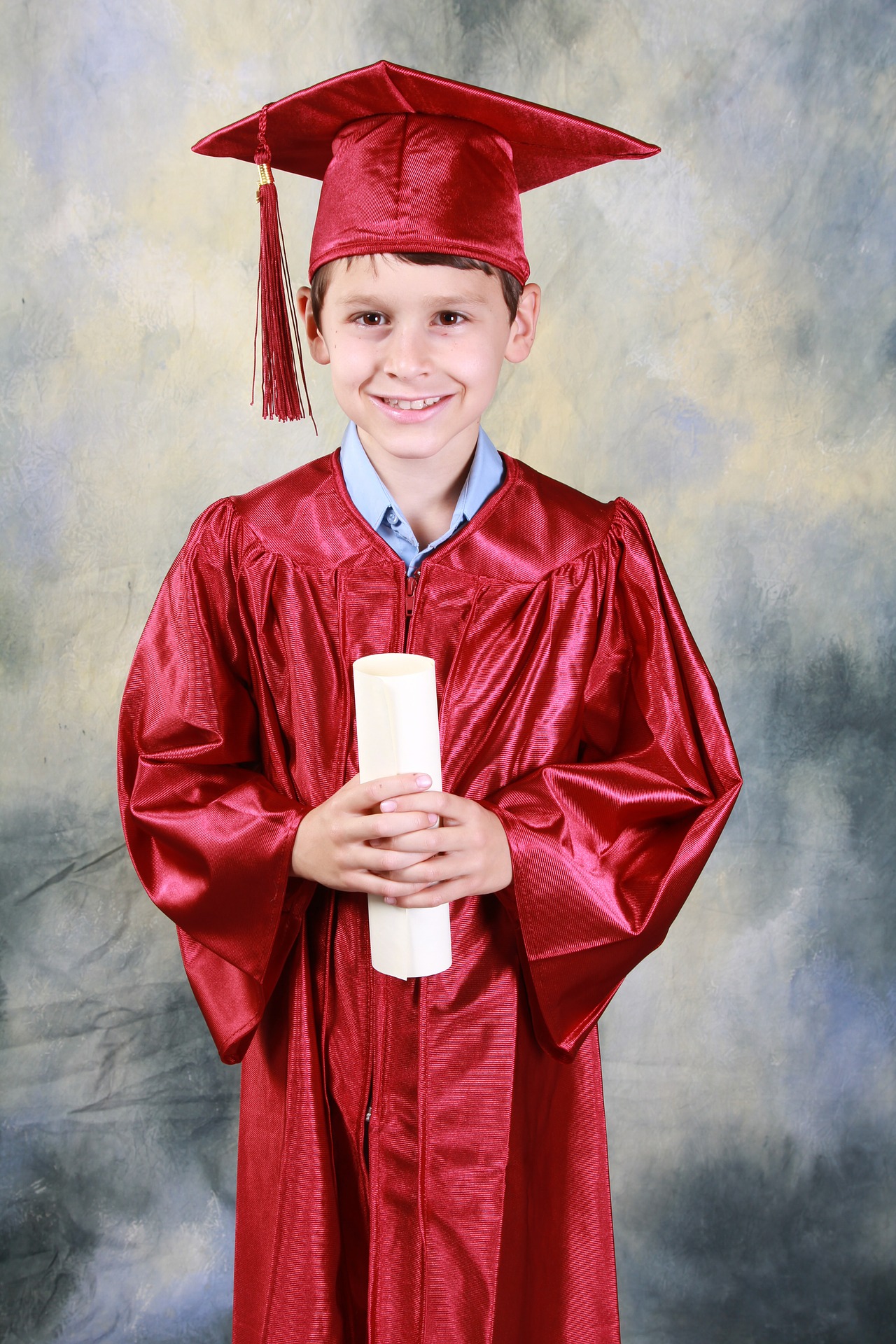 Transforming Education for Excellence
Why Transform Education?
Key Challenges, Future of Education
The Pursuit of Education Excellence
On Holistic Education, The Holistic Model
Insight on Learning
Learning Model, Style, Senses
The Six Pillars of Holistic Education
Unleashing Brilliance: Mastery, Autonomy, Ability
Self Governance
Self-Directed Career Planning, Learning, Branding
Social Transformation
Role of Education, Collective Evolution, Nation Building
Design Thinking for Greater Education
Teaching to Identify, Ideate and Solve Problems
Digital Transformation in Education
Technology Powered Learning
The Six Step Transformation
TLP Framework, Implementation, Change