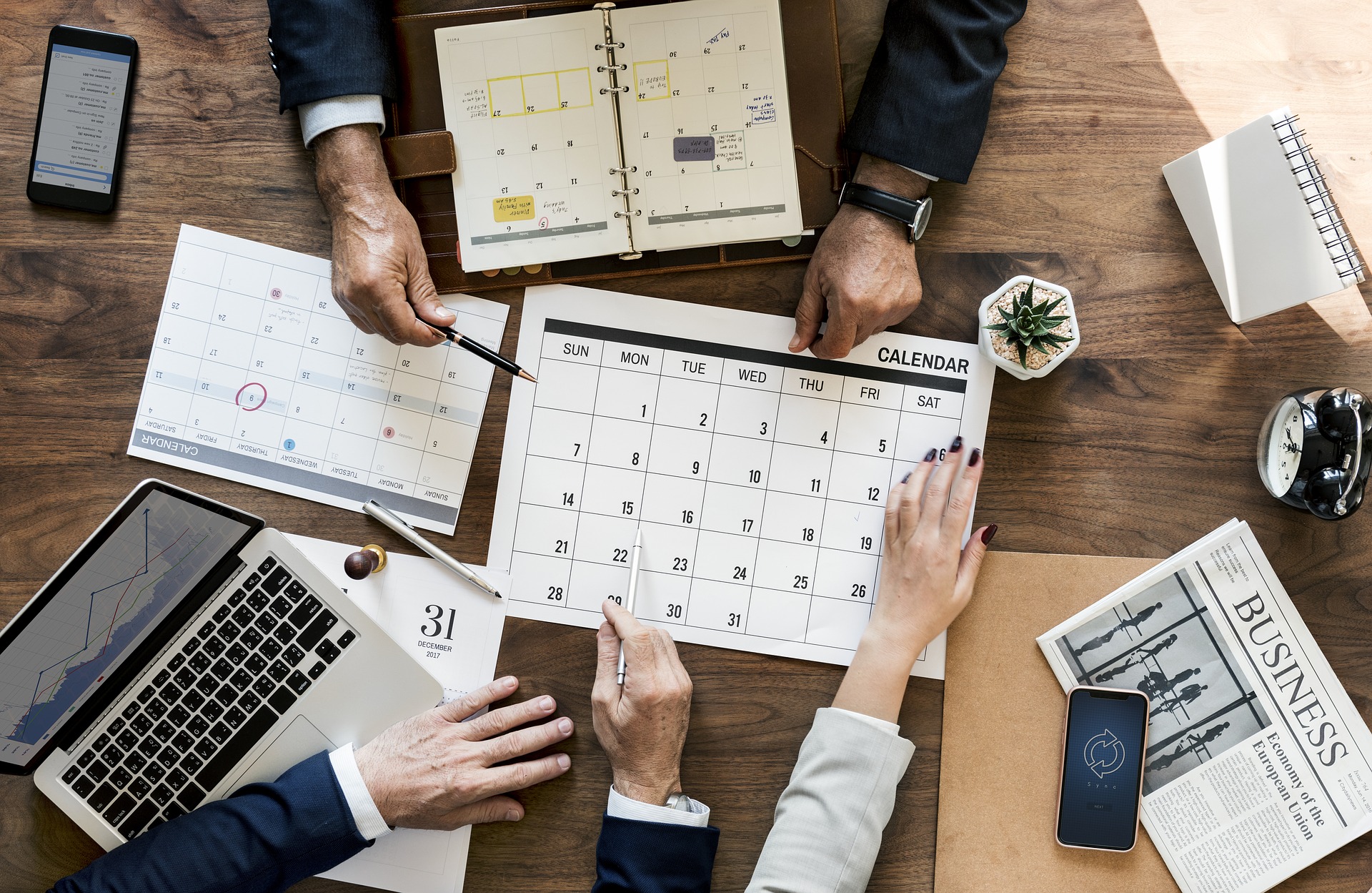 Smipio is a holistic software innovation designed and developed from ground up with the big picture in mind.
Smipio simplifies learning and working for delivering employee and customer happiness. Smipio empowers current and future workforce to think, learn and perform brilliantly together for unleashing the human excellence.
Disintegrated systems and piece-meal solutions makes work life complicated. Smipio holistic digital transformation redesigns workplace, education, and talent for the 21st century.
Smipio for Workplace is a unified and simplified system to reinvent work for great performance. It connects and empowers workforce to manage their entire work lifecycle from learning, career transformation, collaboration to managing projects and delivering great customer support.