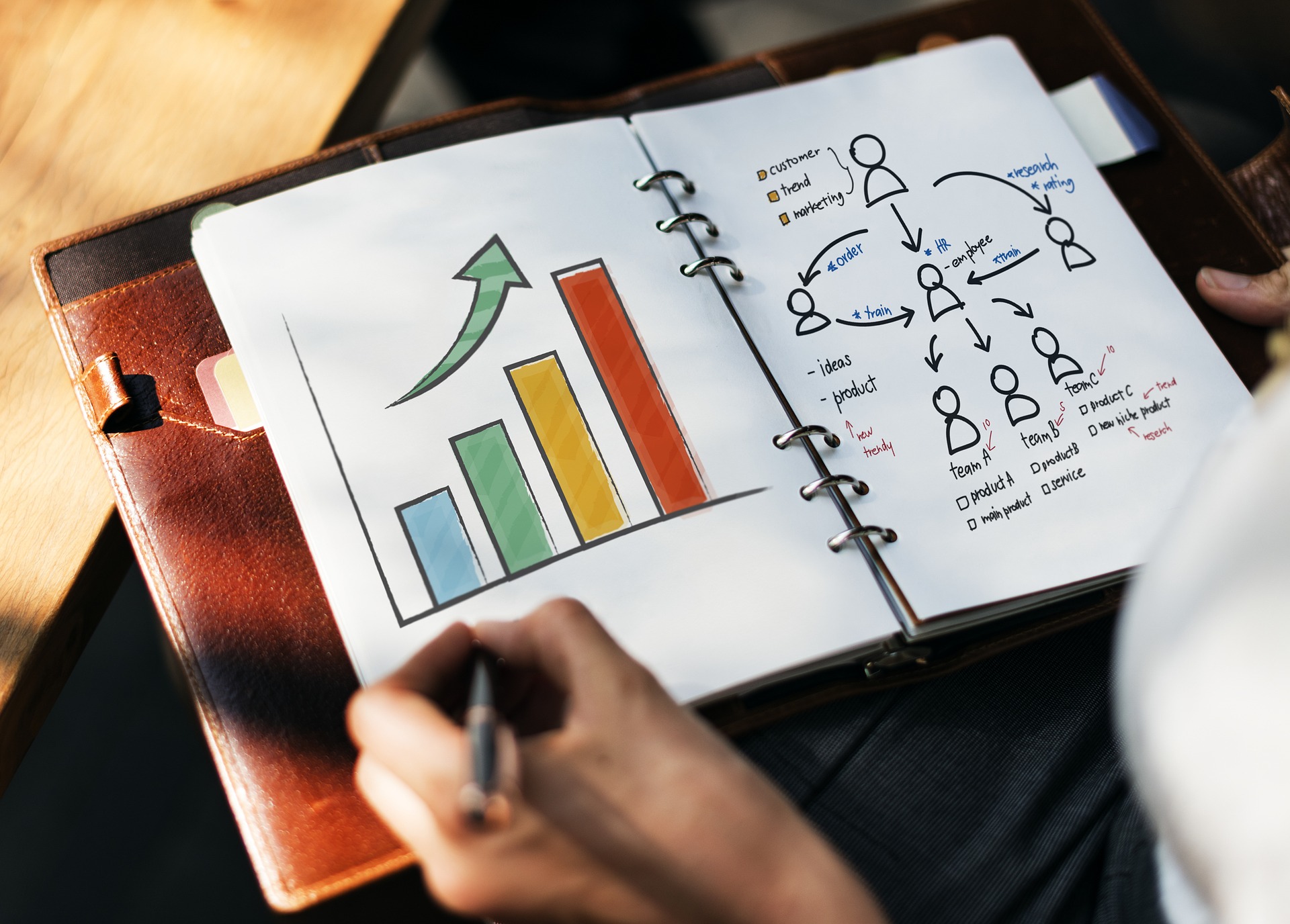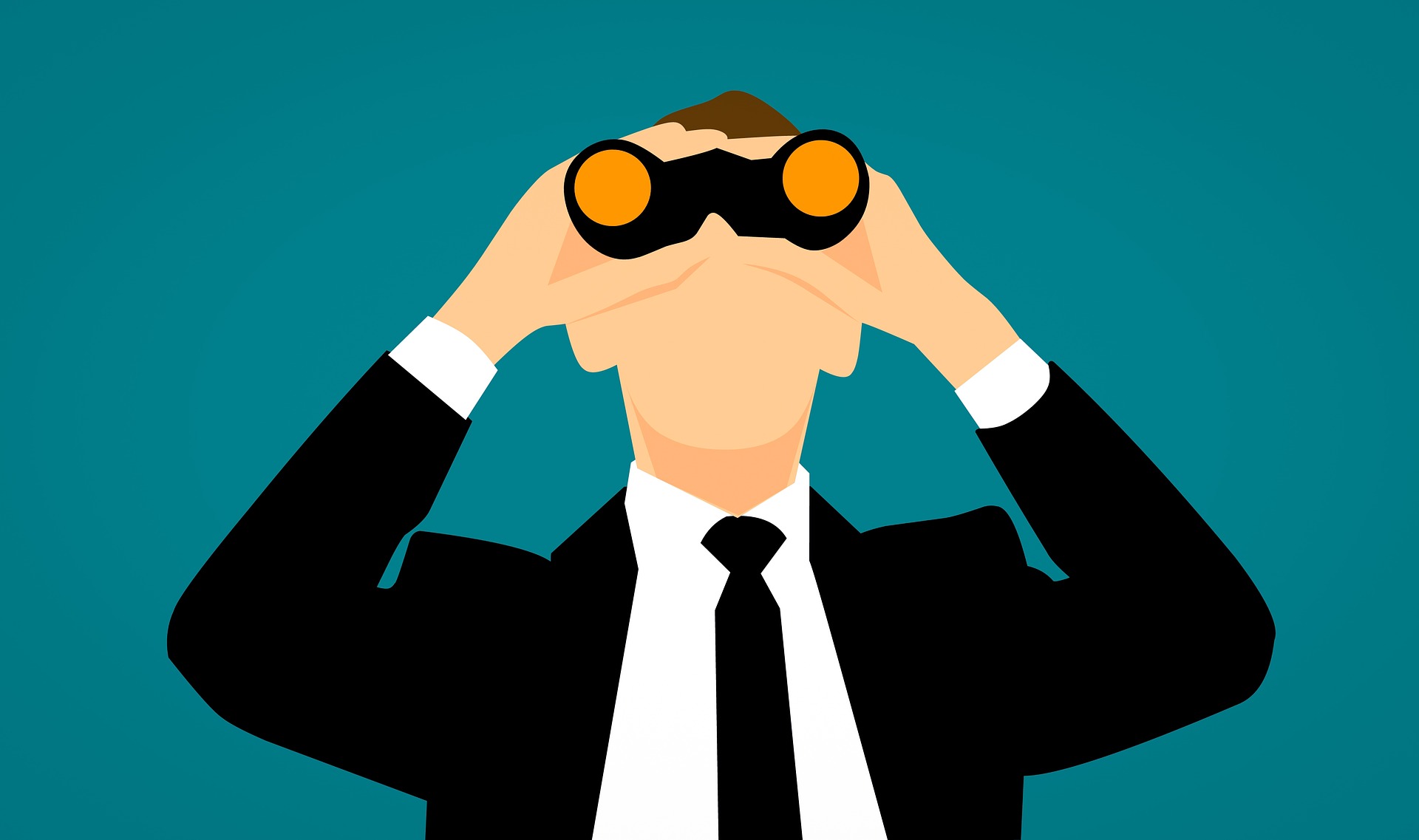 Every now and then, one needs to look for new and better career opportunities within or outside your planned career path.
This masterclass will help you to insightfully navigate your career path towards sustainable success.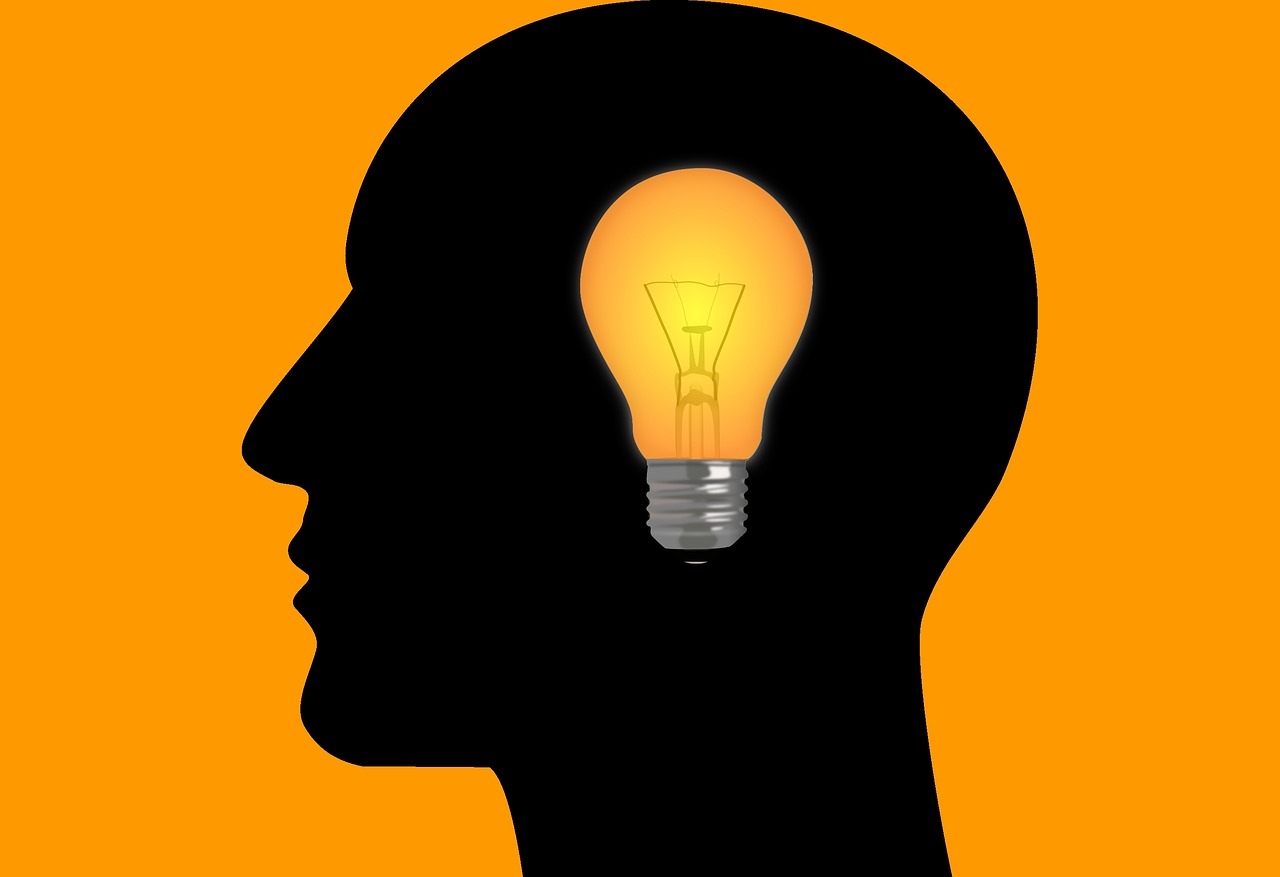 Understanding the way to manage our emotions and patiently working towards rebuilding the talent is vital for sustainable career growth.
This master class enlightens on the step by step approach for redesigning yourself for capitalizing on the new opportunities.