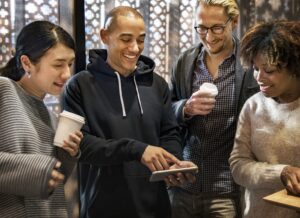 PurpleMind Masterclass helps unlock the true intellect to achieve human possibility and become greatly useful.
PurpleMind helps career aspirants, faculties and workforce to learn the art of transforming self, education and workplace.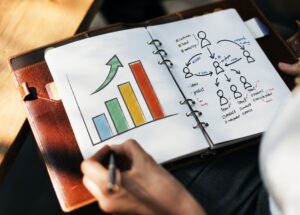 To Aspire Wisely
Learn how to define career with clarity of purpose, effortlessly focus, self-direct learning and move forward with a roadmap.
To Achieve Bravely
Learn how to attract high value jobs in the world of Robots and confidently deliver great work with growth mindset.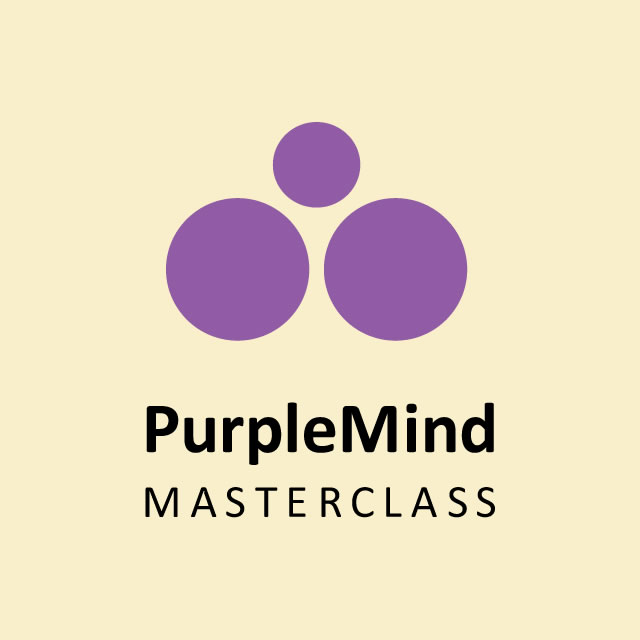 Unleash Brilliance
PurpleMind Masterclass is a brilliant compilation of experienced wisdom on how to become aware, aspire and achieve beyond.
Make your talent shine and attract high value happy employment.
PurpleMind Masterclass Modules
The Art Of Digital Empowerment
Empower helps nurture wise ecosystem to converge brilliance, and to drive holistic digital transformation in workplace and higher education.
The Art Of Sensible Reinvention
Institutions and individuals perish in stagnation and senseless change. Reinvent helps rethink and recreate for sustainable progress.
The Art Of Solving Holistically
Atomistic thinking is the root cause of all misery in life. Solve enlightens on holistic design thinking to create sensible solutions.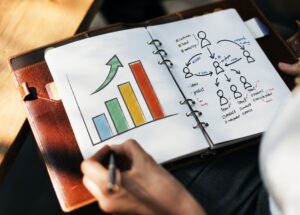 Sharpen your mind to experience the joy of being brilliantly valuable.
Become the best you are capable of becoming. Do the best you are capable of doing.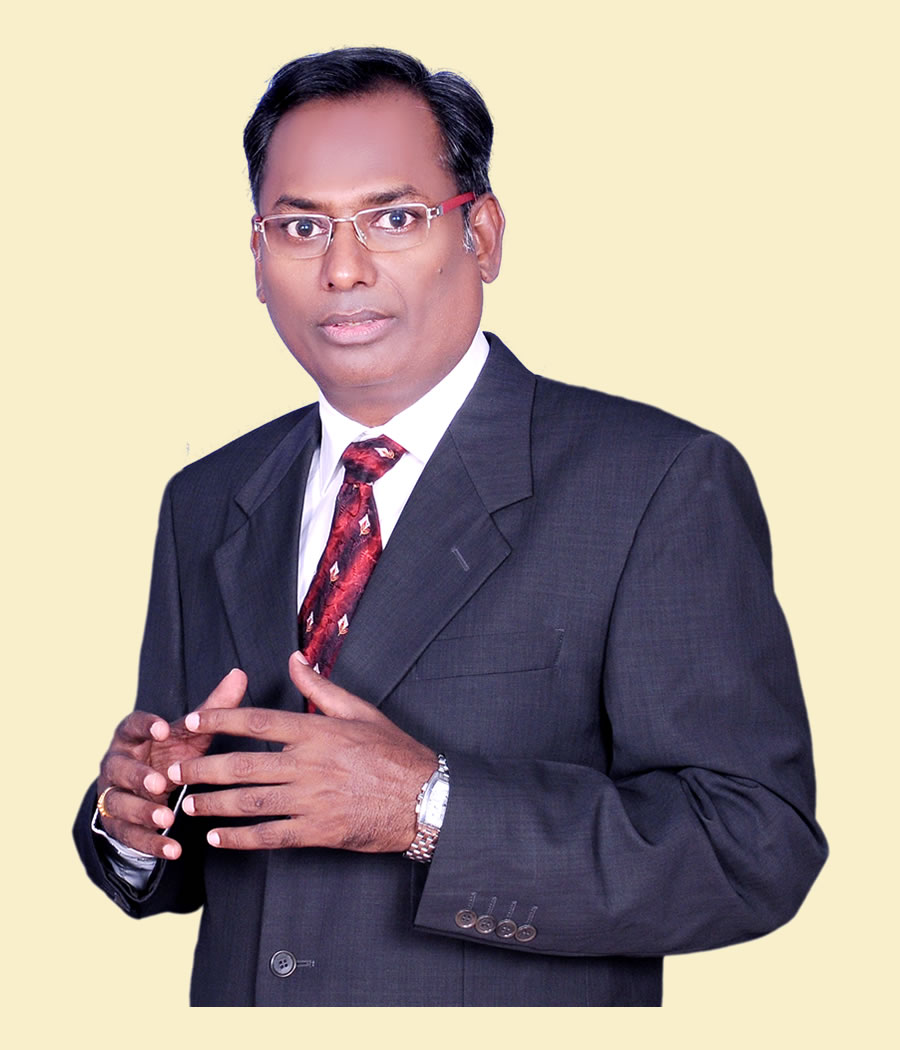 Lakshman Pillai is the Founder and Chief Reinventor at Holistic Innovations Lab. He has 30 years of experience in entrepreneurship, software innovation, knowledge empowerment, self transformation, personalized education, workplace transformation and holistic digital excellence.
He is the creator of PurpleMind Masterclass and Transform methodology, author of Holistic Workplace and Chief Architect of Smipio, the holistic software to think, learn and perform brilliantly. He is on an entrepreneurial mission to unleash human excellence.
Lakshman has worked with Oracle Asia Pacific in Singapore as Manager, Knowledge Systems, and Wipro R&D in Bangalore & USA as Software Engineer. His educational qualification includes MCA from Thiagarajar College of Engineering, PGDCA from Nehru Memorial College, and BSc Physics from Jamal Mohamed College. Lakshman has done courses in Singapore Institute of Management on learning and creativity.