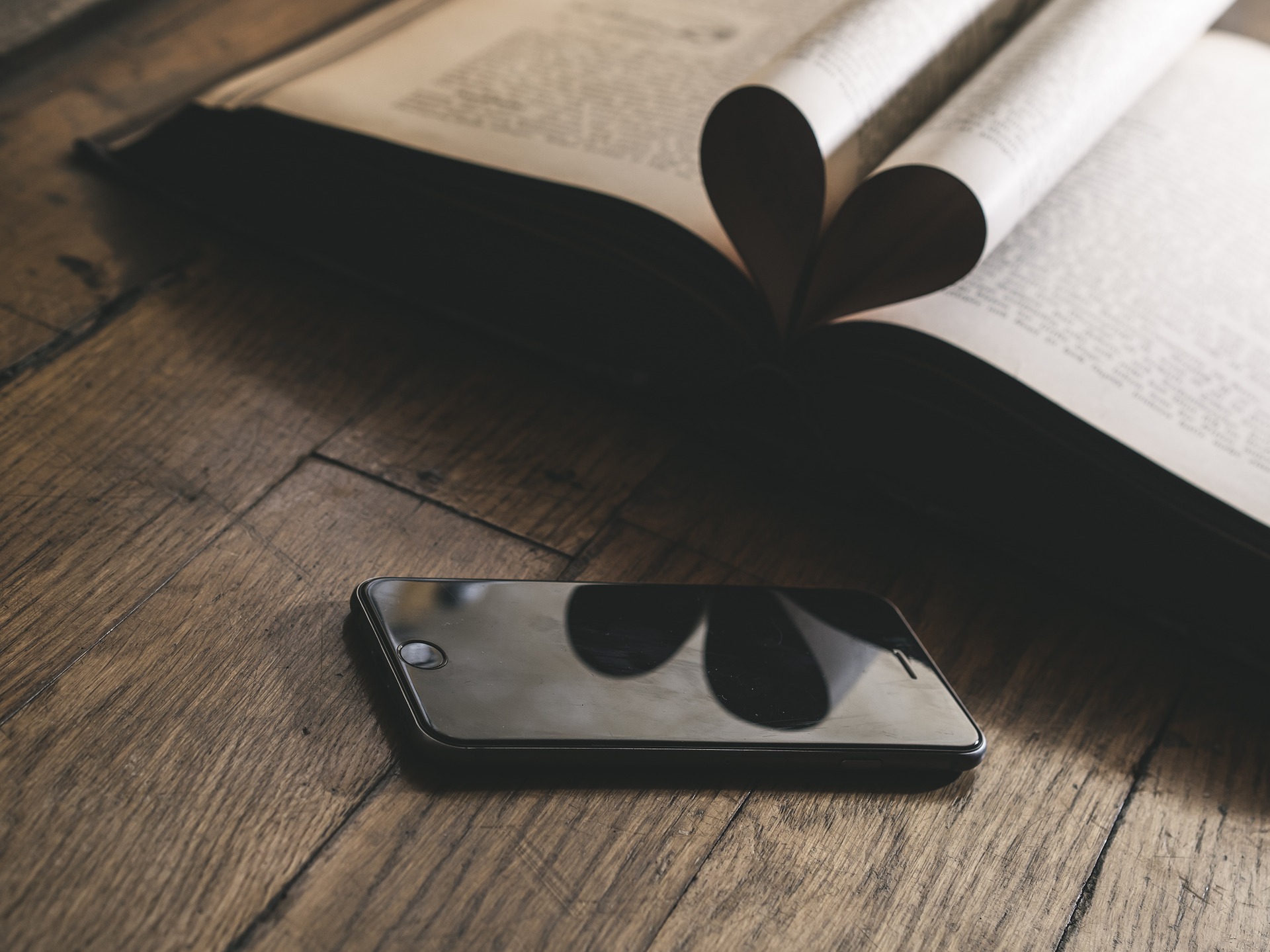 There is brilliance in everyone. You can see the world of opportunities to put your brilliance to work, if you can discover the secret of unleashing it. The secret lies in connecting all the right dots from defining your purpose, taking control of what you decide, learn and do, to navigating you towards the success you truly desire.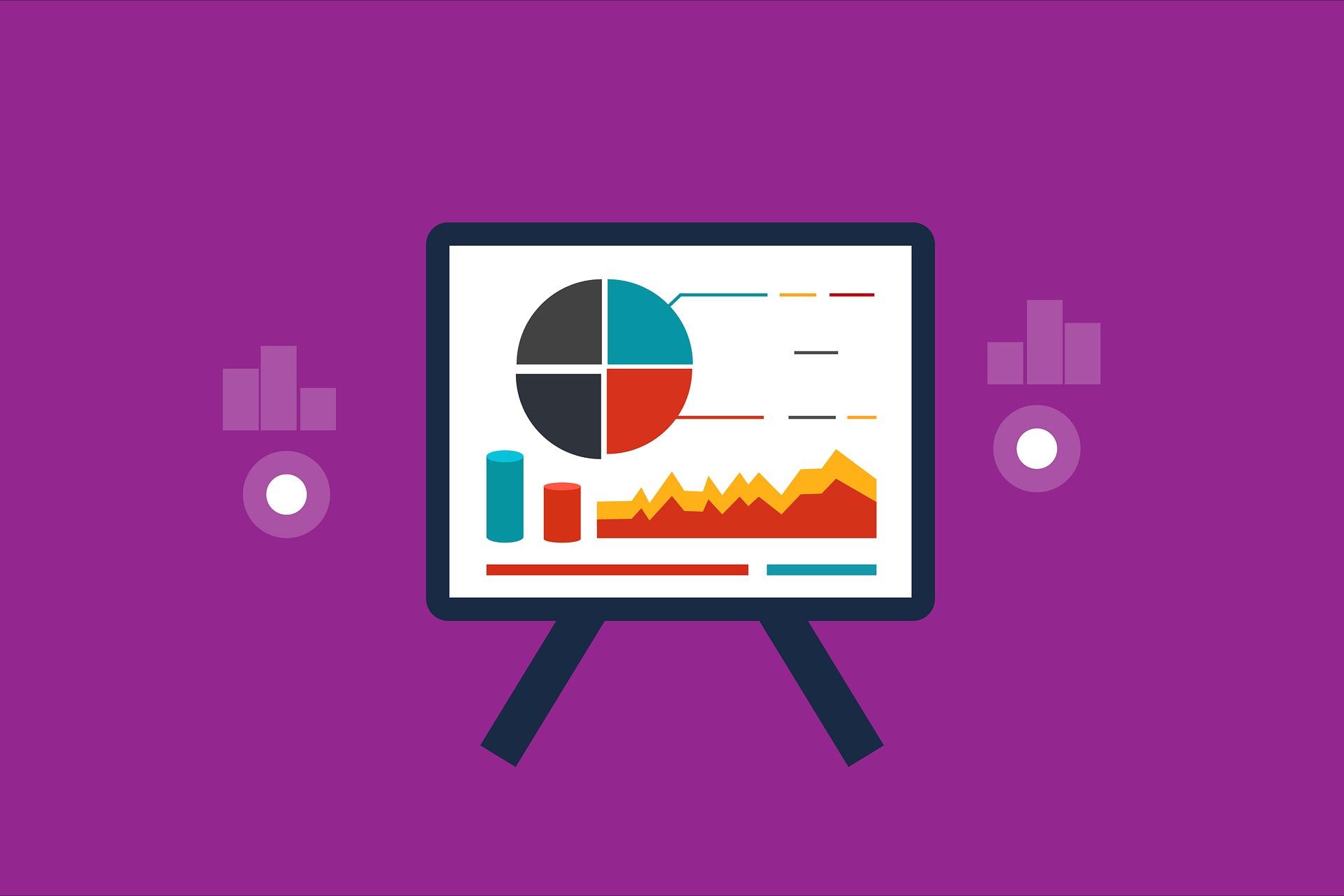 Discover Skills Gap
Blind learning drains time and energy. Map skills in line with the career plan and identify the gap areas. Knowing what one knows and does not know is the first step in igniting right learning.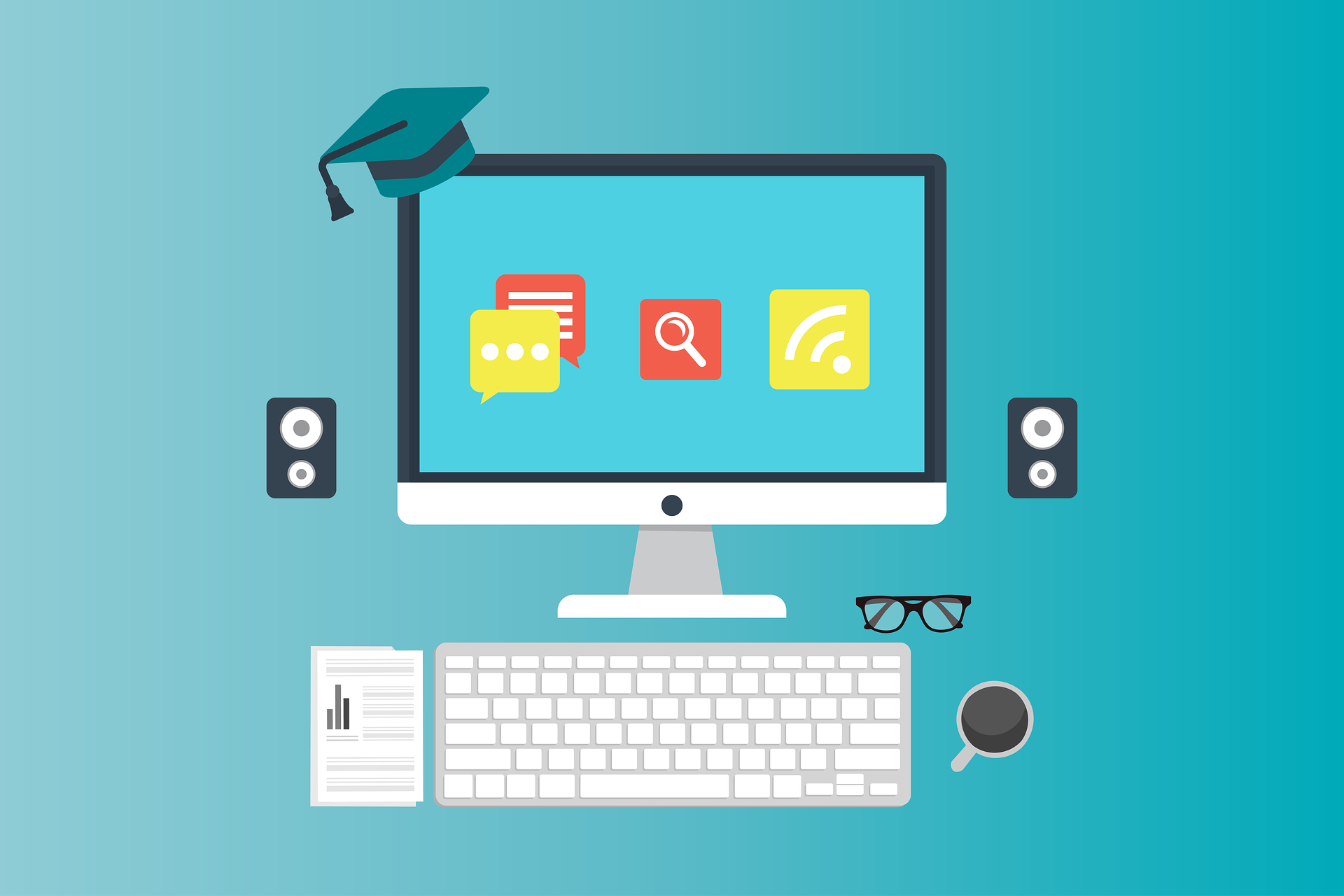 Personalize Learning
Empower yourself to perfectly navigate the repository of learning content through personal learning roadmap to effectively learn and shorten the learning curve.