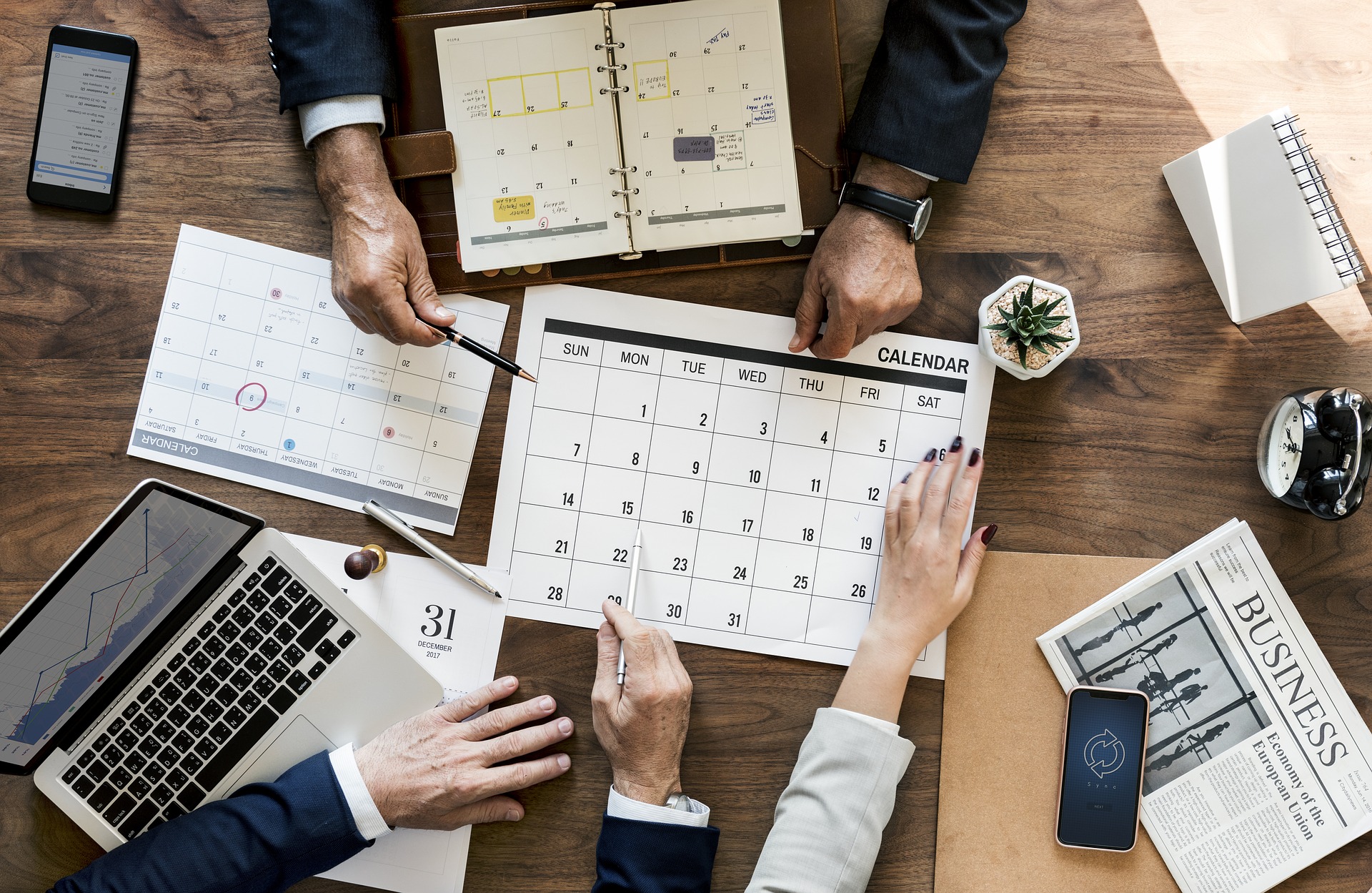 Delivering excellence at work is all about having flow at work and delivering high productivity and quality.
Reimagine work by establishing simplified and high performance work environment. Rethinking is vital for empowering the workforce to happily engage, easily learn and work, and deliver happiness to all customers.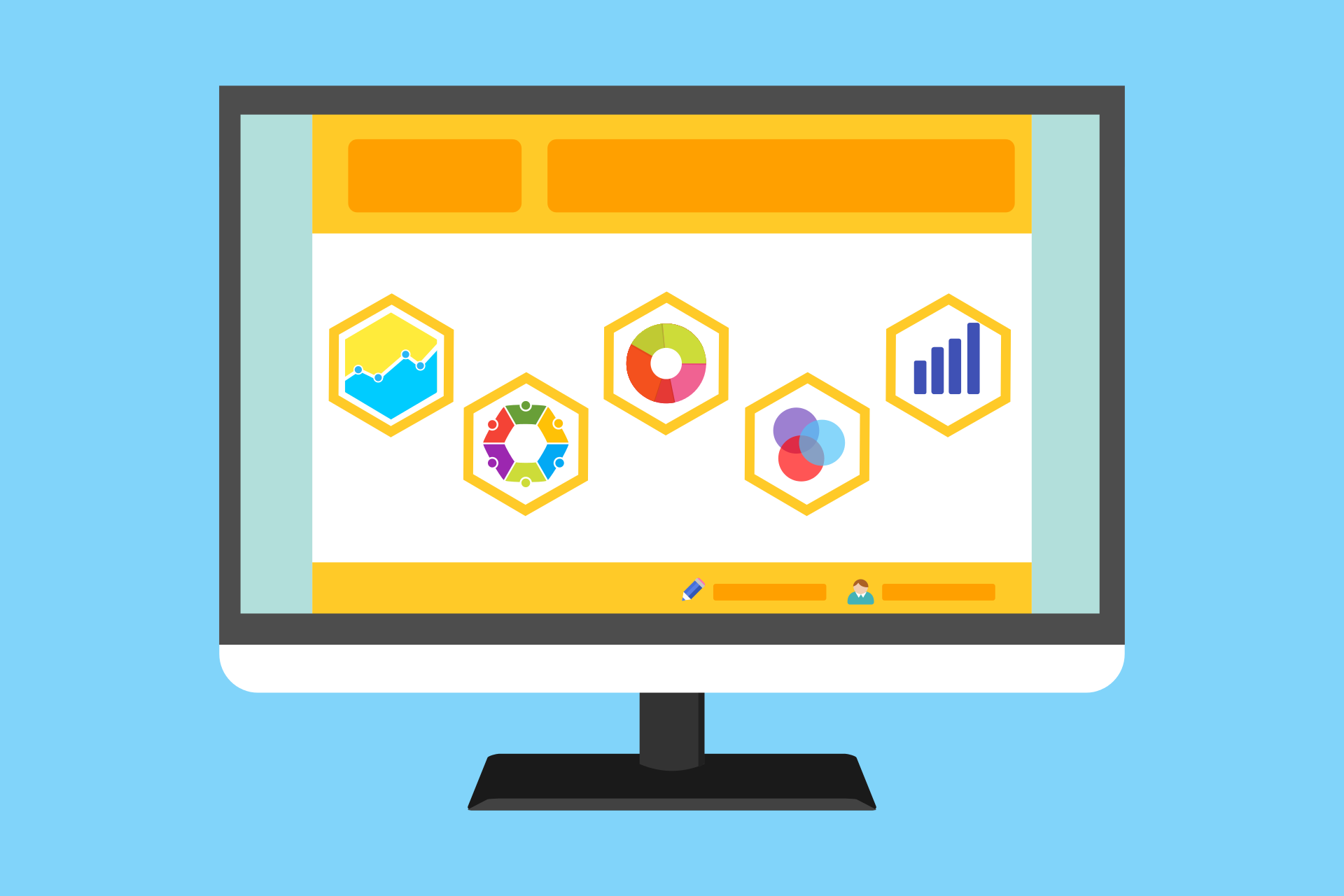 Simplifying work through lean thinking is necessary to managing task, team and time effectively. High level of stress and complexity will drain organizational energy and work productivity.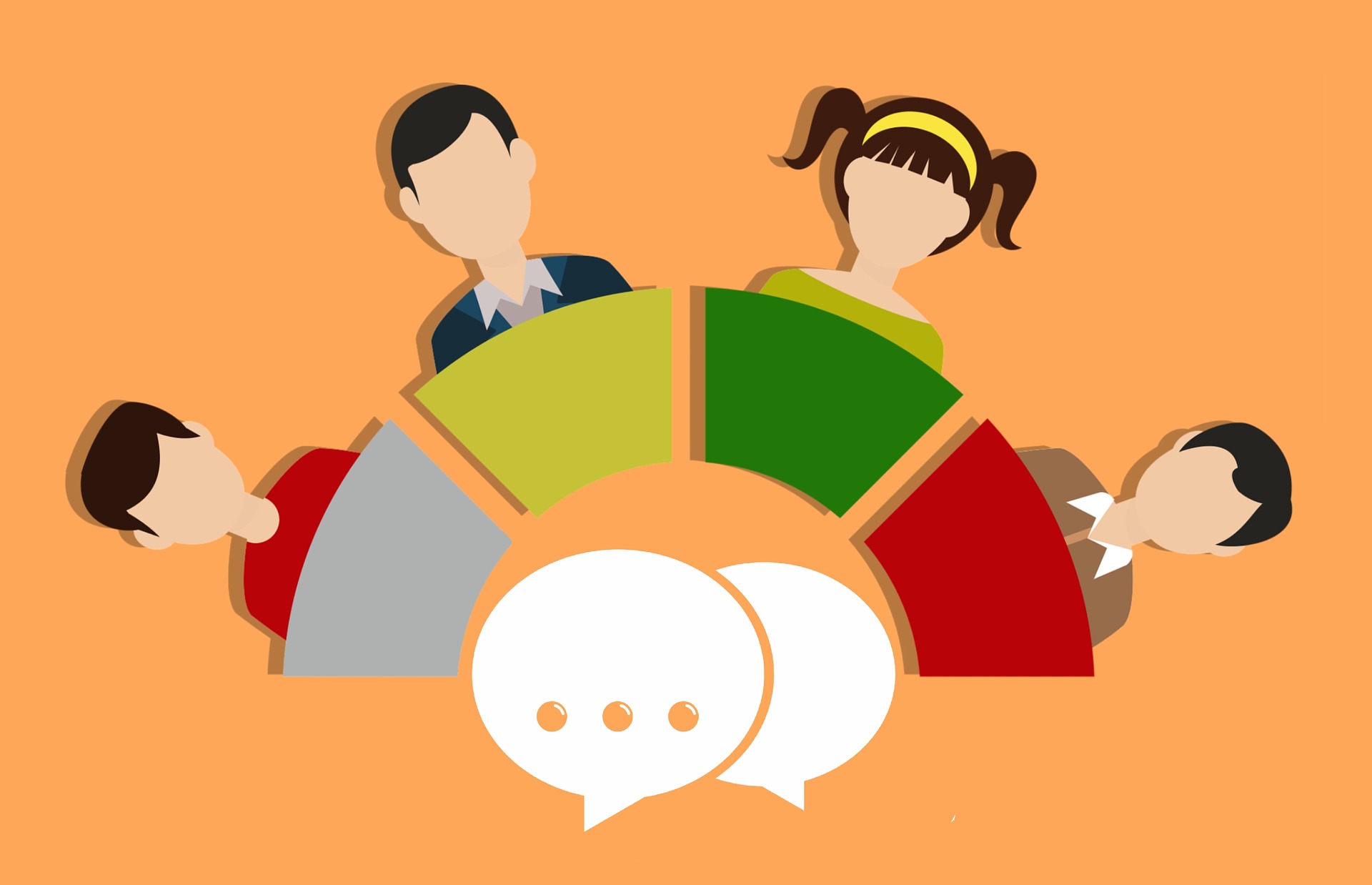 Creating high performance teams require effective alignment of talent in line with the collective competence necessary to perform the work optimally.
More than building team, making sure that they collaborate effectively to share knowledge and perform the tasks well is essential.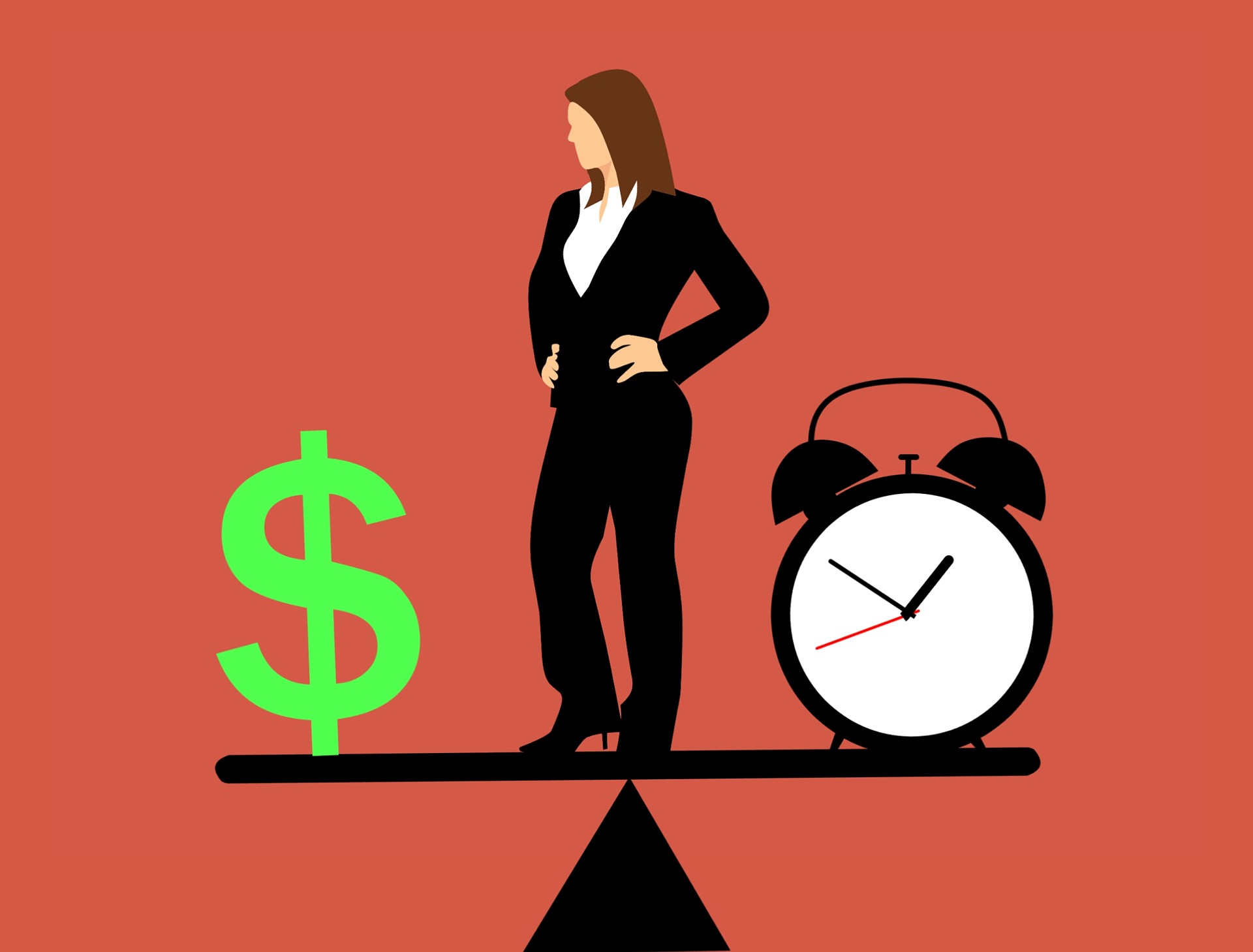 Knowing how to classify work, definite importance and priorities, and schedule tasks helps enhance both individual and collective productivity.
Smart management of time also takes away the stress from the knowledge workers.