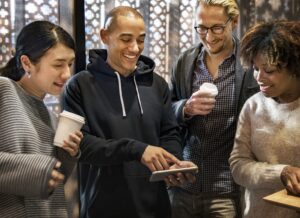 1. To Organize Knowledge
Organizing knowledge assets into curated digital library drives knowledge empowerment.
This makes learners and knowledge workers wiser by navigating them to right knowledge.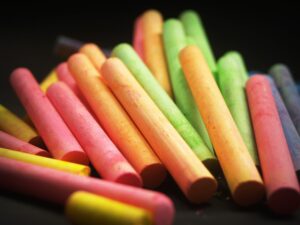 2. To Transform Education
Traditional classroom and factory learning model fail to unlock the true potential.
Digital education democratizes learning and takes right knowledge to right people.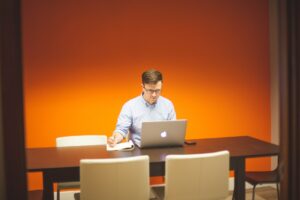 3. To Learn, Work Easily
Digital transformation brings right environment to enthusiastically engage at work, easily learn and optimally work.
Linking knowledge, systems, workforce and customers drives operational excellence.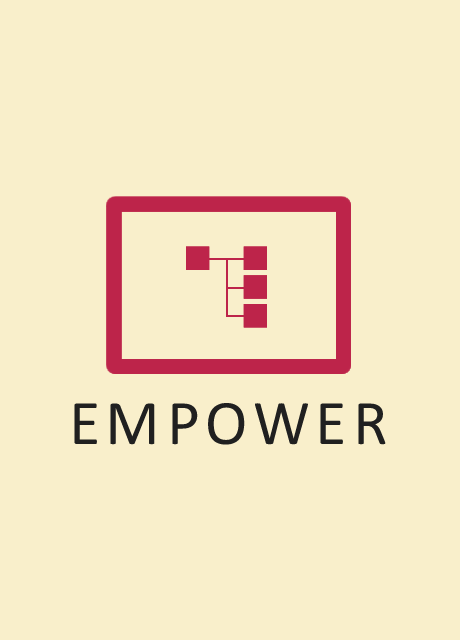 The Art Of Connecting Digitally
Holistic Digital Empowerment masterclass elightens you on digital transformation. You will learn how to converge the brilliance of industry experts and academicians.
Digital empowerment bring whole new possibilities for delivering greatness.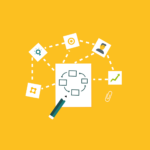 Look At The Big Picture
Enlighten participants to look at the whole and empowers them to connect all the right dots.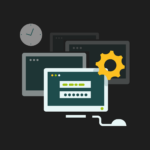 Connect Digitally
Elucidate on the weaknesses of piecemeal solutions and on the power of holistic digital transformation.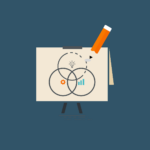 Monitor The Progress
Discuss on how to define the right performance metrics to monitor the progress and address the gaps on time.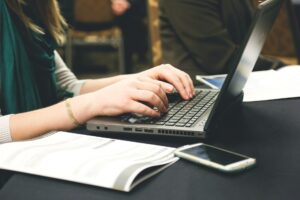 This masterclass is for team leaders in workplace planning to build high performance teams, and for educationalists and faculties having a desire to redesign higher education for making everyone shine.
Mix of participants from workplace and higher education can help understand the convergence of brilliance.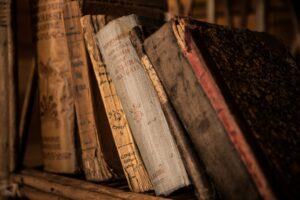 Dangers Of Digital Disempowerment
Organizations and individuals who are not digitally empowered in this robotic era will become irrelevant.
Need to learn how to embrace holistic approach, and digitally transform industries, institutions and individuals to stay relevant.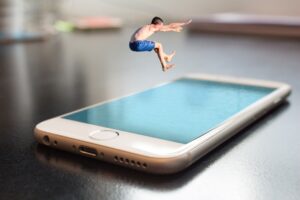 Dangers Of Digital Distraction
Digital addiction is becoming more dangerous than we can imagine. Many get trapped into digital black hole and become digital zombies.
It is vital to learn how to drive digital transformation with the sense of purpose ignite meaningful progress.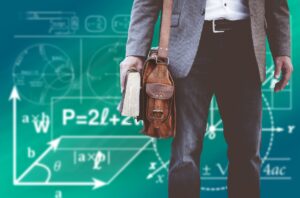 This masterclass can prepare you to drive digital transformation.
Learn digitalization and the role of transformational technology in converging business, education, knowledge and individuals.
Duration: 2 Days; Participants: 15 (Maximum)