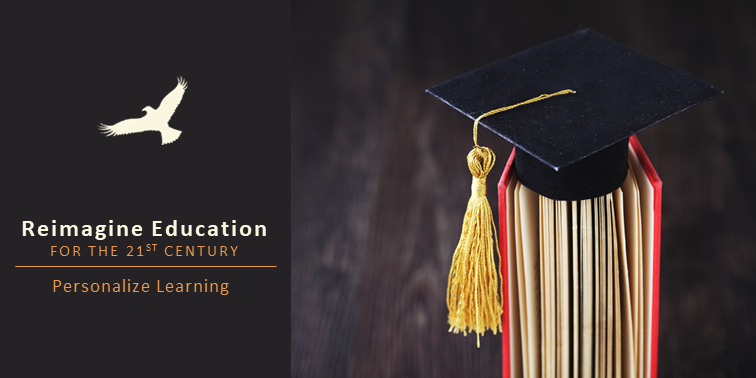 Education got stuck in the 19th century factory model of regimented and rote learning, and this outdated system fails to nurture human resources for the 21st century.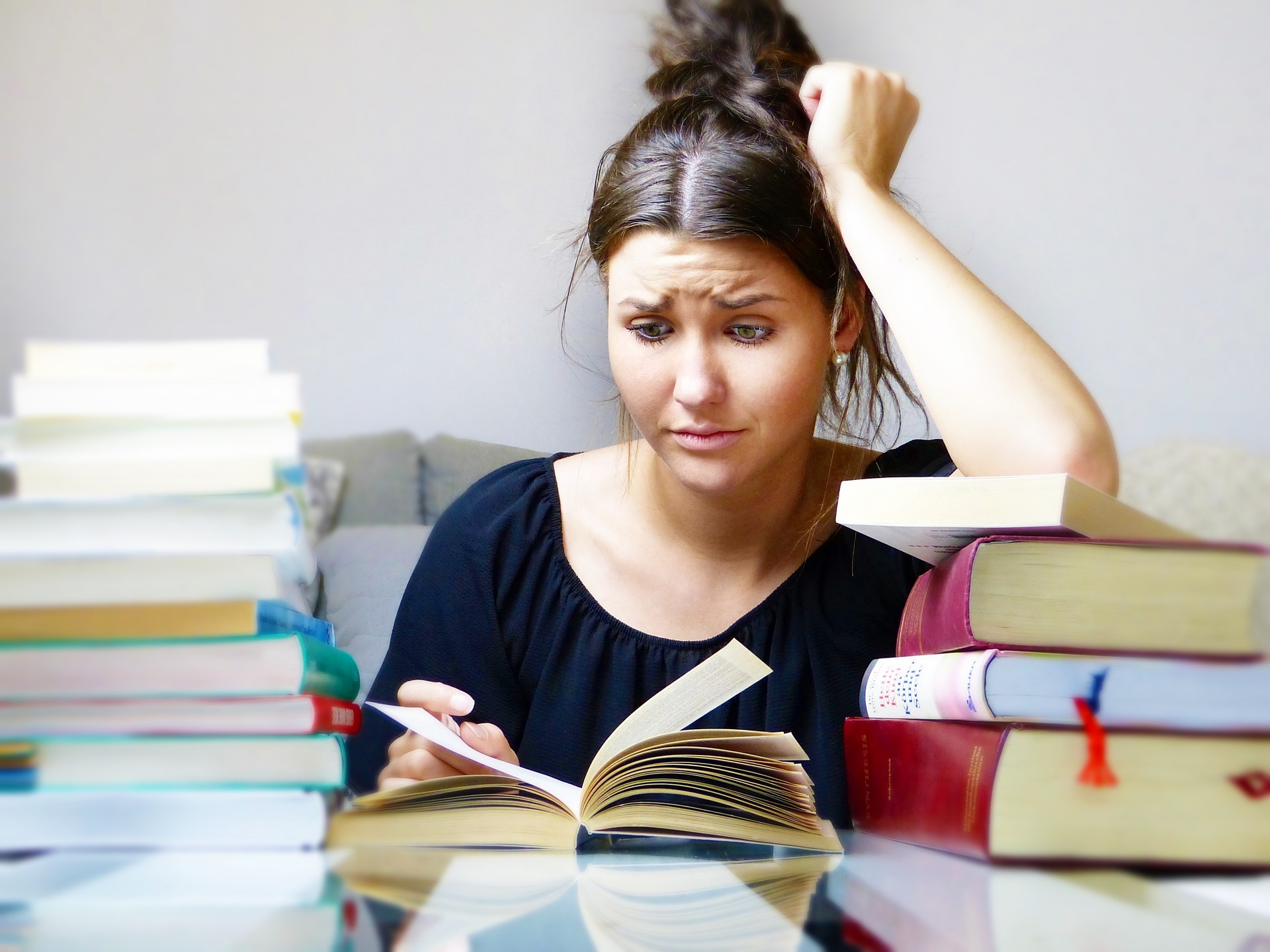 Realize
Human beings are losing their ability to think creatively, learn sensibly, empathetically solve, and perform their best without stress.
Robots and computer algorithms become more intelligent than humans. Differentiating and staying relevant are absolute necessities to succeed in this era of knowledge and robotization.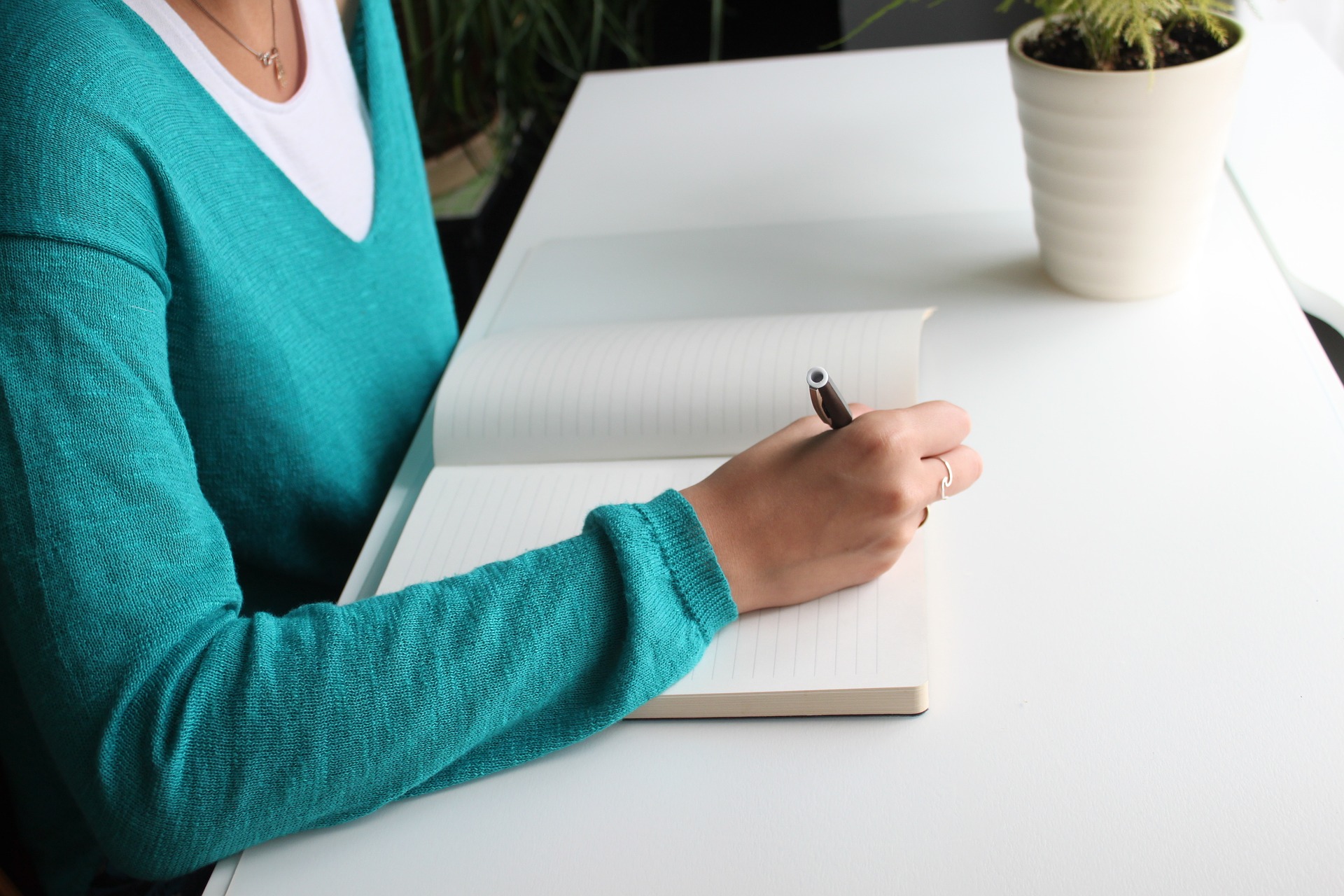 Reimagine
Workforce, faculties, and students need to reimagine the future and get ready to upskill, reskill, and drive the career transformation in line with the external change.
Unlocking the unique brilliance deep within is essential to differentiate, position and progress in this highly competitive environment.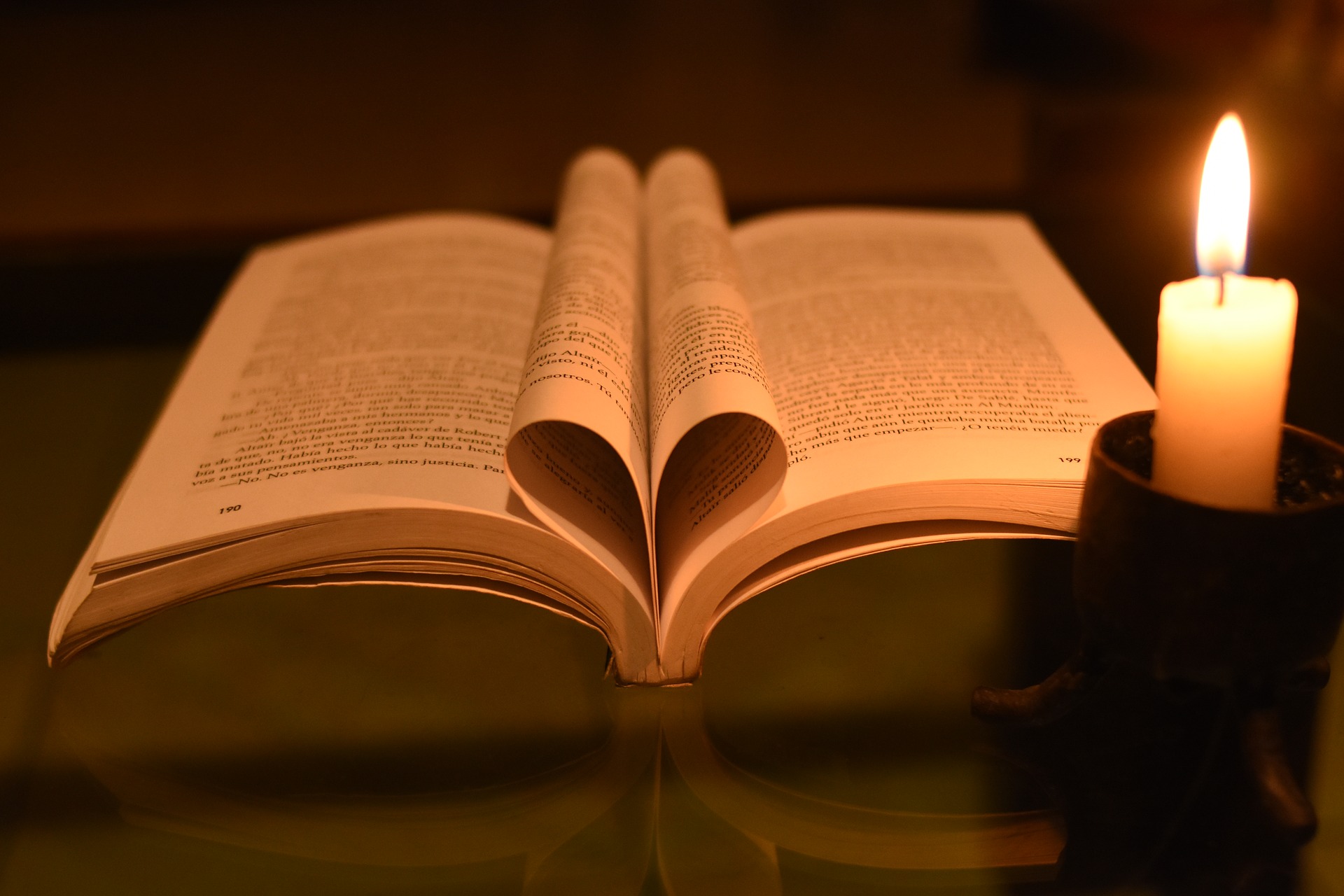 Redesign
Faculties need to start facilitating learning by igniting the minds of students, injecting sense of purpose, and by making learning both lovable and meaningful.
Faculties empowered by holistic education system can build knowledge library, monitor and guide all students towards success.
Incredible Mind is the Holistic Masterclass to unlock human intelligence.
Incredible Mind addresses all aspects of human resource development including insightful aspiration, career planning, nurturing cognitive ability, holistic thinking and learning, harnessing the whole brain, and gaining emotional intelligence.
Education system got cemented in the 19thcentury. Many people find learning extremely stressful as they are not able to align to their purpose.
Smipio for Education is a holistic software innovation for revolutionizing education in the 21st century and unleashing the brilliance in all learners.
Transform Education for Excellence is a consulting methodology and workshop for helping institutions of higher education to change the way students think, learn and perform.
It helps faculties transform teaching and facilitate learning for the 21st century.