The Art Of Connecting Wisely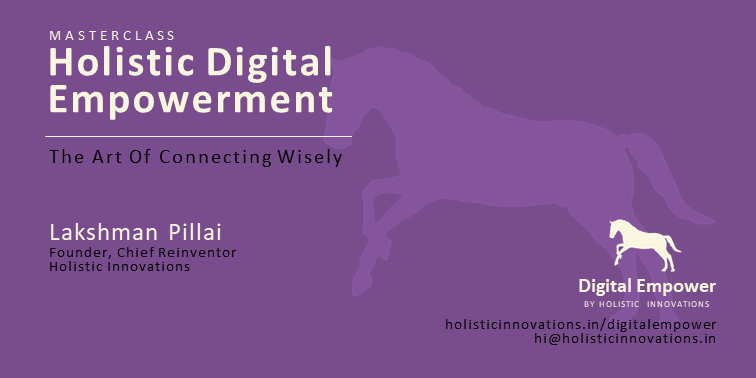 Drive Holistic Digital Empowerment
Future of education, future of work and future of talent is all about holistic thinking, agility, singularity, autonomy and working in harmony with collective brilliance in the entire ecosystem.
We need a holistic approach to digitally transform and converge the brilliance of industries, institutions, and individuals to unlock the true potential of human beings.
About Holistic Digital Transformation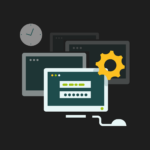 Data Democratization
Making knowledge seekers to learn effectively and easily and making knowledge workers to perform wisely are all about empowering them with right insight. Knowledge workers need to learn how.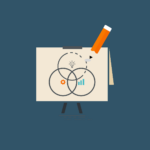 Insightful Integration
Digital transformation is all about unification and simplification for operational efficiency and excellence.
Knowledge workers need to understand how to design the holistic system to integrate all components, connect related knowledge and facilitate not just smooth flow of knowledge but also drive holistic learning.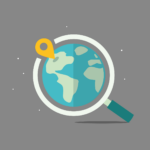 Gainful Globalization
Digital transformation is the launch pad for taking business enterprises, knowledge and talents to the entire globe. Individuals need not limit them and their businesses to a small geographical territory. Understanding how to drive the digital transformation is vital for survival and success.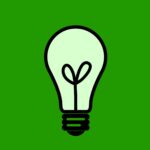 Inspirational Innovation
Anyone from anywhere in the world can create wonders and reach out through digital empowerment. If knowledge workers and faculties do learn how to disrupt, they will all get disrupted. Need to understand how to drive this change before it is too late to change.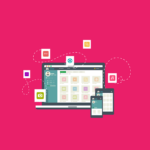 Transformational Technology
Incremental technology and mediocre solutions cannot excite anyone anymore. What matters is transformational disruption.
Radical change is vital to make prospects across the globe to use your products and services. Learn why and how to achieve such holistic transformation.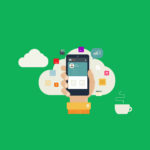 Authentic Abundance
One of the greatest advantages of digital transformation should be creating abundance of quality in everything.
Whether it is an education institution or knowledge enterprise, they should learn how to deliver the abundance of quality products and services.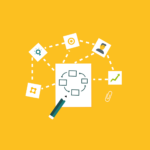 Lean Leadership
Agility and lean thinking have become an uncompromisable quality of progressive organizations. Creating learning organization is necessary for driving continuous improvement, operational efficiency and organizational excellence.
This masterclass can enlighten you and prepare you for the future of digital transformation.