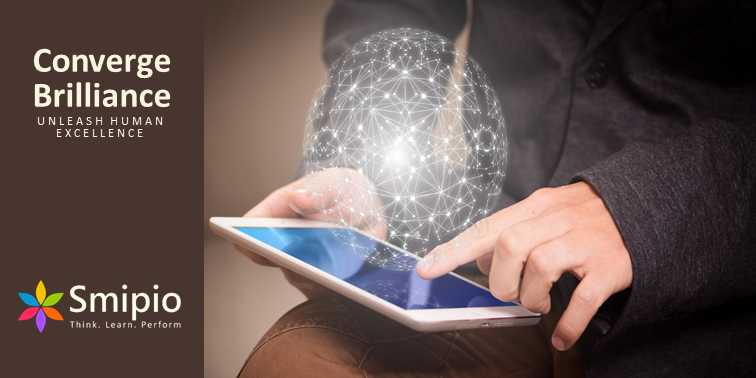 Massive disconnect among education institutions, business enterprises and career aspirants result high level of unemployability, unemployment, underemployment. Industry and institution disconnect and lack of career based learning become the roadblock of progress.
Therefore, it is essential to converge and drive collaboration among individuals, enterprises and education institutions to achieve excellence at all levels. Shared mission powered by holistic approach, unified software, and transformation methodology help knowledge workers and learners work in harmony to push the edge of the possibility.
An extraordinary ecosystem is vital for current and future knowledge workers to peacefully sleep, joyfully get up from bed without an alarm, and enthusiastically experience flow at work.
Knowledge workers need to be connected through learning and work ecosystem. Holistic approach is necessary to naturally perform their role like honey bees cross-pollinating, birds dispersing seeds, and water flowing through rivers.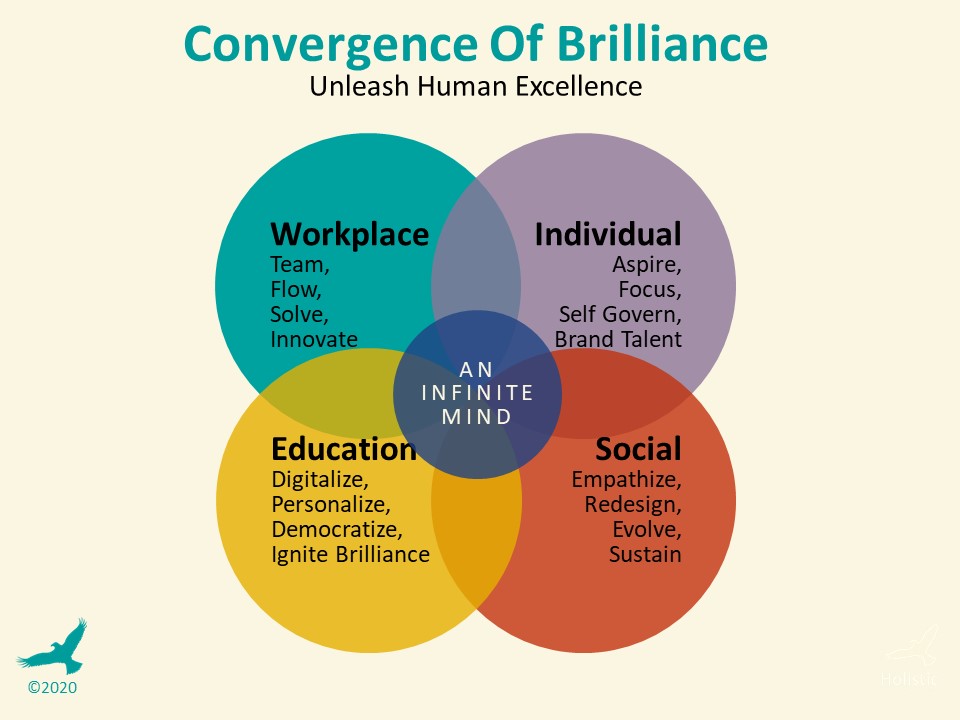 Holistic Digital Empowerment
Holistic Software Innovation
Smipio Converge is a cloud-based holistic software ecosystem to bring together quality knowledge, subject matter experts, learners, education institutions, and enterprises.
Smipio Converge drives smooth flow of knowledge and empowers knowledge workers to change the way they think, learn and perform.
Digital technology plays a vital role in unleashing human excellence by making learning and working easy, sensible and scalable. Digital empowerment helps democratize knowledge and harness collective intelligence for delivering super performance.