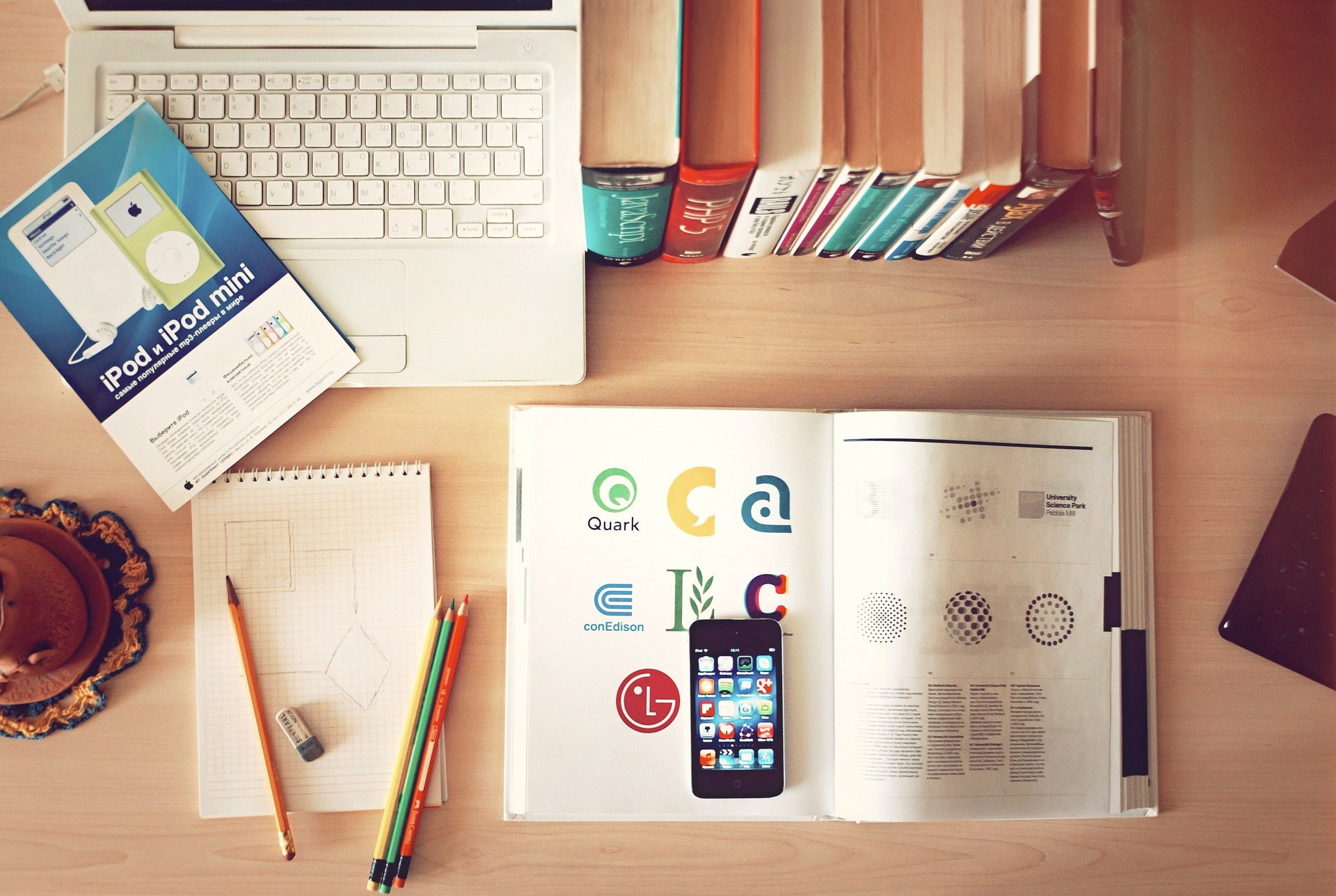 Presently, the regimented and disempowered learning and work environment bring stress. Outdated and factory-model of education lead to high unemployability and underemployment. Blind learning without sense of purpose undermines the true potential of individuals. Disintegrated and complex workplace practices result in rigidity, stagnation and unhappy experience.
Future of education, work and talent is all about holistic thinking, agility, singularity, autonomy and working in harmony towards unlocking the unique potential of individuals as well as the collective power.
An extraordinary ecosystem is vital for current and future knowledge workers to peacefully sleep, joyfully get up from bed without an alarm, and enthusiastically do their duty every single day.
Knowledge workers need to naturally and subconsciously perform their role like honeybees cross-pollinating, birds dispersing seeds, and water flowing through rivers.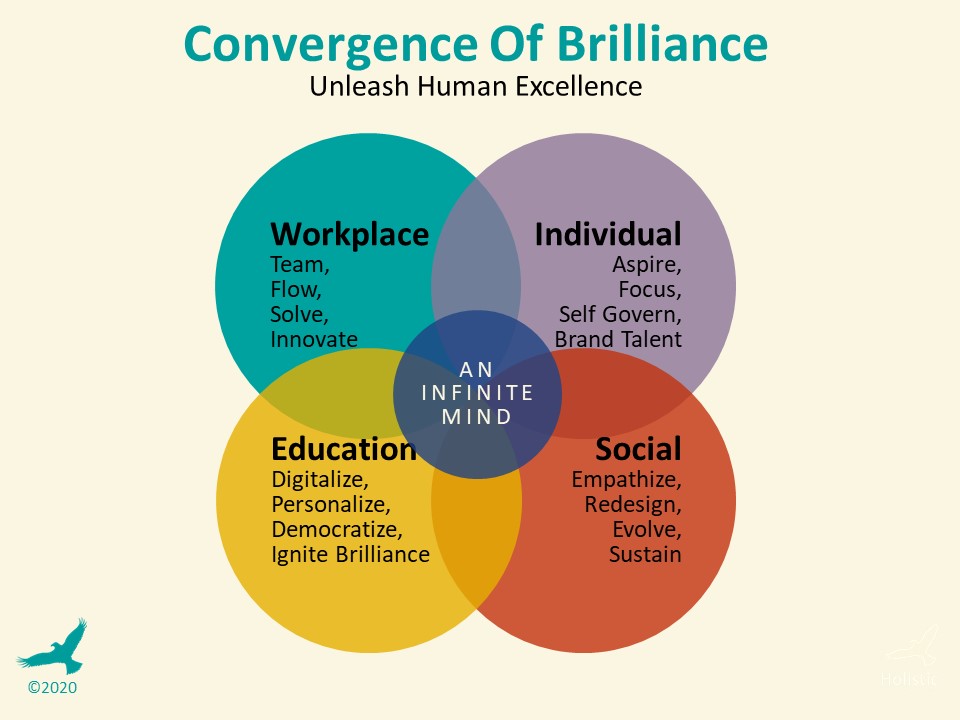 Holistic Digital Empowerment
Holistic Software Innovation