Atomistic thinking is the root cause of all the inter-connected issues. Holistic innovation, a systematic approach to connect all the dots through holistic thinking, can strengthen the foundation, help create sensible solutions, and drive sustainable progress by addressing the following challenges: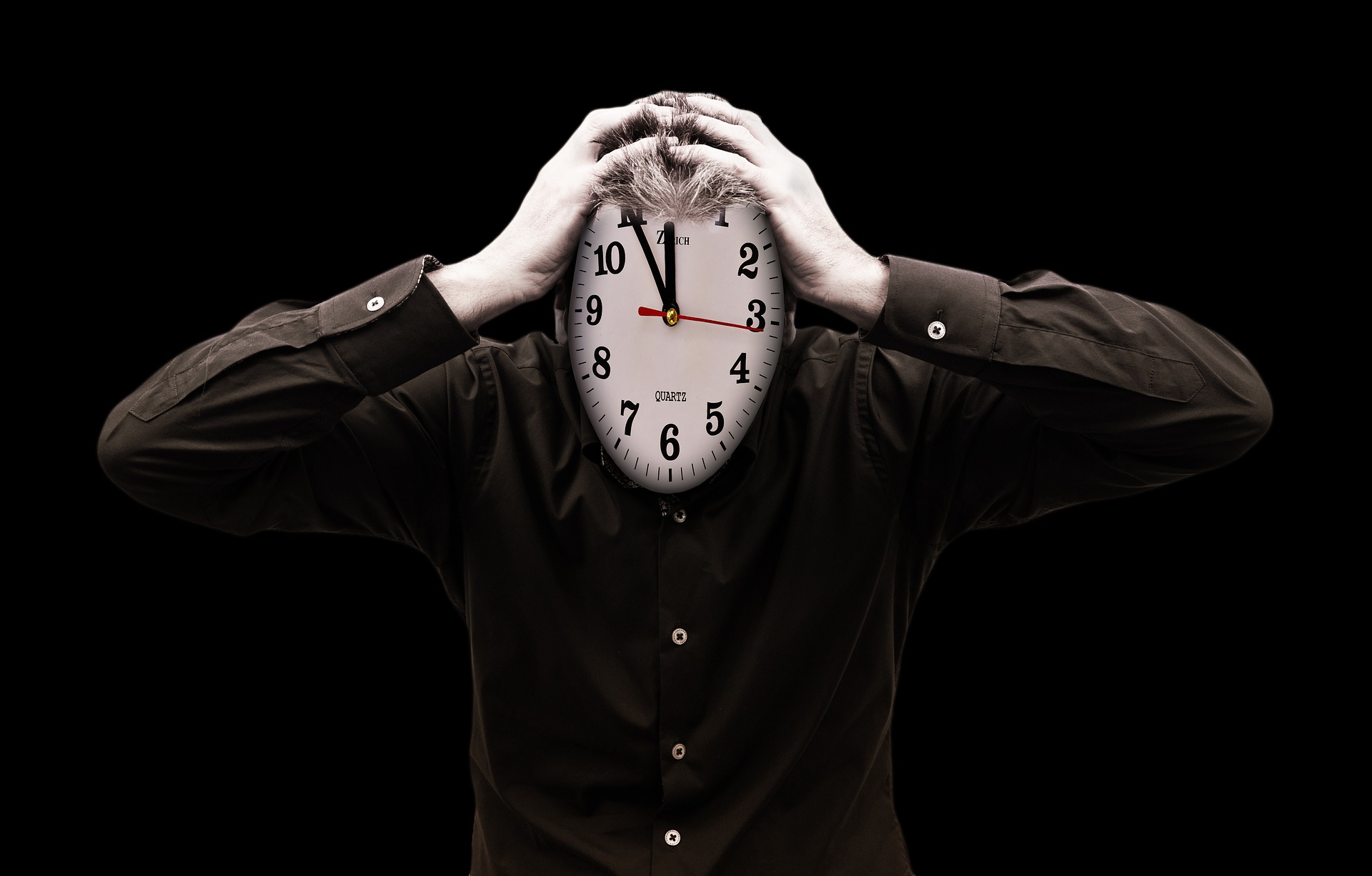 Education system got cemented in the 19th century. Human beings are losing their ability to think, learn, and empathize.
Employee engagement and happiness at work is pretty low. Outdated systems complicate work life.
Social evils such as poverty and hunger still a huge problem in the 21st century.
It is time we embrace holistic design thinking to create solutions that can solve the inter-connected problems meaningfully.
Our venture Holistic Innovations is started with the aim of creating sensible solutions to meaningfully solve the problems. Our solution includes holistic software, workshop learning content, and consulting methodology.
Great human potential energized by holistic education, high performance workplace, and enriched nature is the foundation of sustainable personal, social and national development.
Following are the sensible innovations designed and developed from ground up for empowering knowledge workers to deliver personal, educational, social, and organizational excellence.
Chief Reinventor
Lakshman Pillai is a holistic thinker with 30 years of experience in information technology, software product innovation, knowledge management, and workplace, higher education and personal transformation.
His entrepreneurial ambition for driving holistic innovations for reinventing workplace, education and talent for the 21st century energized him to start Lpcube Systems. He is the Chief Architect of Smipio, a holistic software innovation, designed to empower current and future workforce to think, learn and perform. He has authored a book Holistic Workplace for Excellence, and Transform consulting and workshop to empower knowledge workers and knowledge managers.
Before becoming an Entrepreneur, he was working with Oracle Asia Pacific in Singapore as Manager, Knowledge Systems and Services, and Wipro Bangalore & USA as Software Engineer (R&D). He enjoys sharing knowledge through thought provoking talks in conferences.
Mr. Pillai's education qualifications include M.C.A., PGDCA, and B.Sc (Physics). He got trained in Singapore Institute of Management on Thinking, Learning, Mind Mapping and Communication.